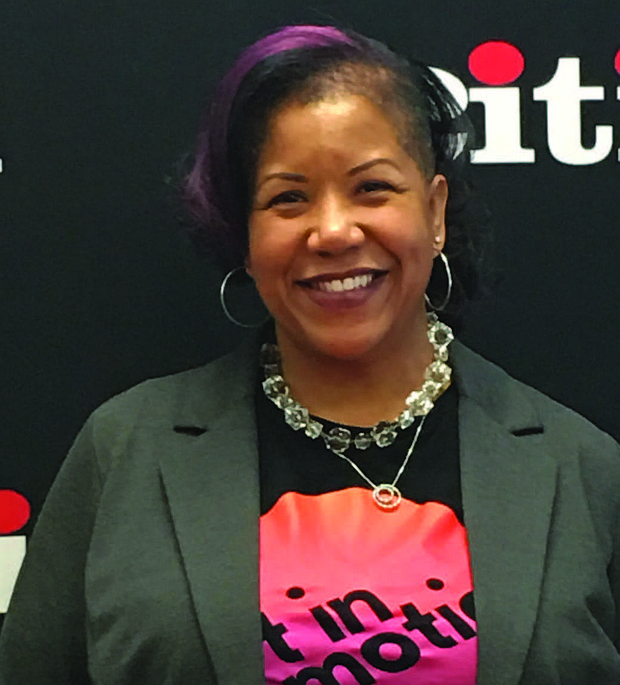 Art In Motion (AIM) is a new creative charter school on the south side of Chicago led by Principal Kara May (pictured) who recently welcomed the school's first class of students on their first day. Photo Credit: Katherine Newman
Stories this photo appears in:

Art in Motion (AIM), a new creative arts charter school in South Shore, recently welcomed its first class of students. The first class of students at AIM is made up of about 200 seventh-graders and eighth-graders from across the city.