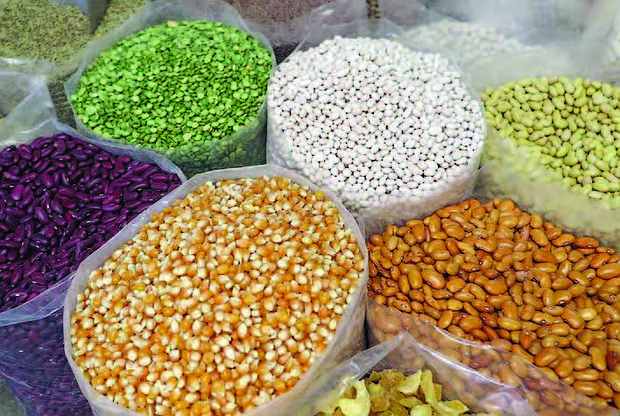 "Asking 'Is red meat good or bad?' is useless," said Meir Stampfer, professor of epidemiology and nutrition and senior author of the study. "It has to be 'Compared to what?' If you replace burgers with cookies or fries, you don't get healthier. But if you replace red meat with healthy plant protein sources, like nuts and beans, you get a health benefit."
Stories this photo appears in:

Diets that replaced red meat with healthy plant proteins led to decreases in risk factors for cardiovascular disease (CVD), according to a new study from Harvard T.H. Chan School of Public Health and Purdue University.