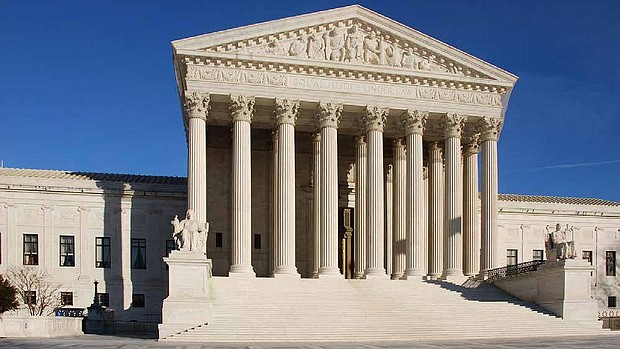 For the last year, the City of Chicago has been facing accusations of imposing excessive fines and fees on residents but a recent U.S. Supreme Court ruling could change the way that the city does business.
Photo Credit: Jarek Tuszyński
Stories this photo appears in:

A recent ruling by the U.S. Supreme Court in the case of Timbs v. Indiana stated for the first time that the excessive fines clause found in the U.S. Constitution Eighth Amendment can be applied to state and local governments. This new precedent limits the power states and municipalities have to impose excessive fines on citizens and seize private property.