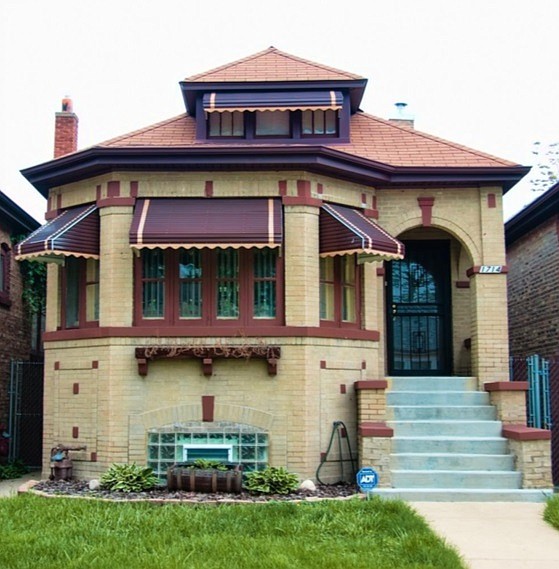 The Disruptive Design competition is seeking architects, designers, students, and those invested in urban development to submit their ideas for what could be Chicago's next iconic affordable home. Photo Caption: Disruptive Design
Stories this photo appears in:

Participants should submit initial designs by the end of January, from there five finalists will be chosen and a series of community meetings will be held to receive feedback on the designs. From March to April the finalists will develop fully rendered plans for their homes and once again residents will be invited to provide feedback. In June, one finalist will be chosen as the winner, have their home constructed, and receive an additional $20,000 prize.