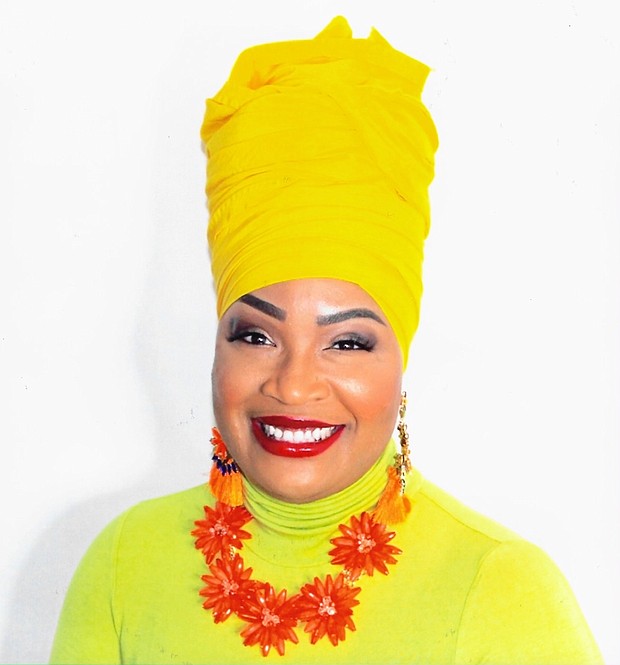 Candy Bee (pictured) is the founder of Bold Addictions, an online jewelry brand that specializes in bold statement jewelry.Photo Credit: Provided by Candy Bee
Stories this photo appears in:

Just over a year ago, Candy Bee was working at a corporate job in Chicago and using whatever free time she had to build her fashion and accessories business by doing pop-up shops and in-home trunk shows. Life suddenly changed when her step-son was wounded by gunfire and Candy Bee had no choice but to leave her job and care for him during his rehabilitation. From this tragedy and the uncertainty of being unemployed, Bold Addictions was born.