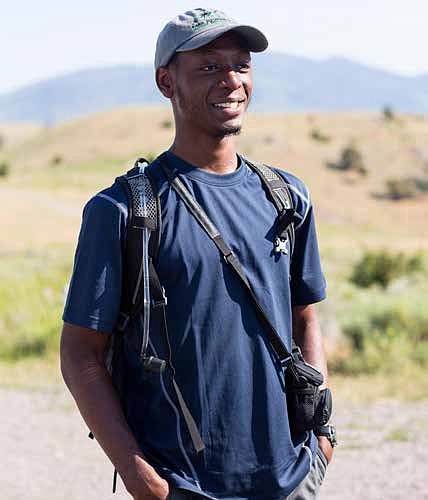 Oluwabusayo Adebayo (pictured) is an alumnus of the Gary Comer Youth Center and a sophomore at the University of Illinois Urbana-Champaign. Adebayo is currently in the process of developing an app that he believes will make learning more accessible and fun for everyone. Photo Credit: Gary Comer Youth Center.
Stories this photo appears in:

Subawu is like Tinder for studying, according to Oluwabusayo Adebayo who is currently in the process of creating a revolutionary app called Subawu. Like Tinder, a well-known dating app that connects users with people nearby that are also on the platform, Subawu will connect students with suitable study partners thus making it easier to get help and be successful in college.