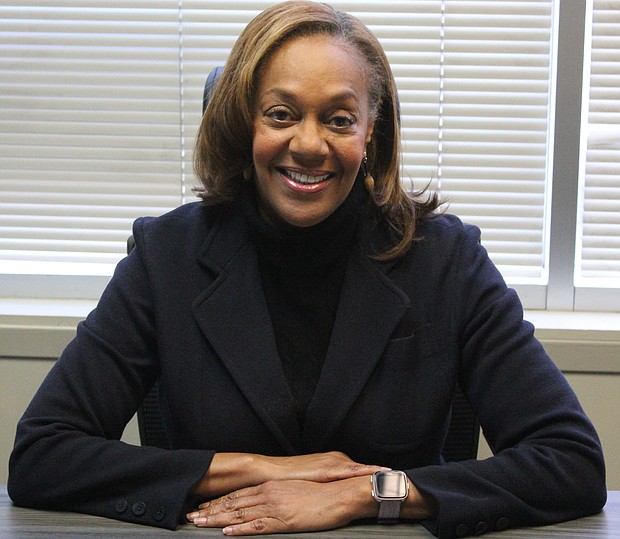 Alderman Leslie Hairston (5th) is all smiles these days after working with the community to attract a new grocer to South Shore. A new grocery store, Shop & Save Market, is set to open this fall in the Jeffery Plaza, 2101 E. 71st St.
Stories this photo appears in:

A full-service grocery store is set to open this fall in South Shore and that means residents no longer have to live in the middle of a food dessert.