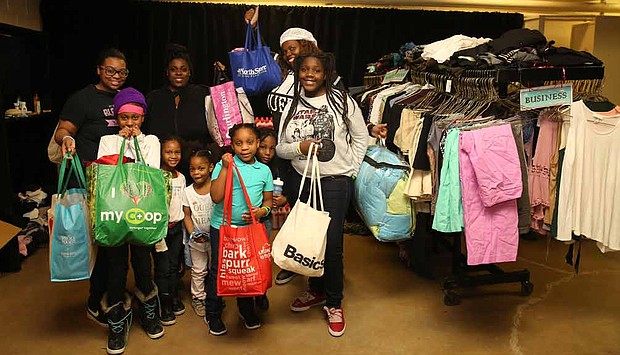 Taste for the Homeless was recently held at Columbus Park, 500 S. Central Ave., and provided food, resources, and compassion to homeless Chicagoans. Photo Credit: Provided by SocialWorks
Stories this photo appears in:

There are about 80,000 homeless Chicagoans, according to the Chicago Homeless Coalition, and Michael Airhart has made it his life mission to provide as many resources as he can for those individuals. Most days, Airhart can be found working in the streets and shelters across the city providing food and compassion to the less fortunate.