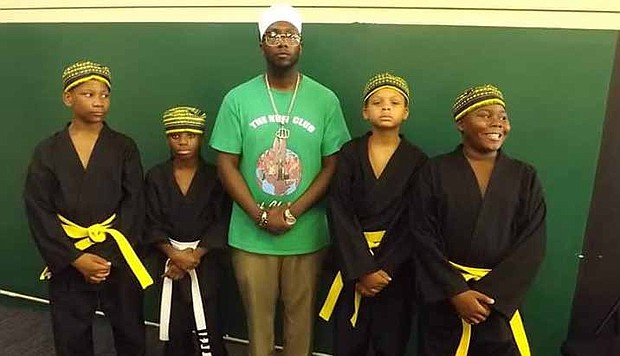 The Kufi Club of Chicago is based in Roseland and is using African-centered education to empower young people to be change-makers in the neighborhood. Photo Credit: Kufi Club of Chicago
Stories this photo appears in:

The Kufi Club of Chicago is a non-profit organization that addresses the cultural, career, academic, and social needs of at-risk African American youth who live in Chicago's Roseland neighborhood. Throughout the summer, the organization has been providing a safe space for young people to learn about their African heritage while also empowering them to become change-makers in their community.