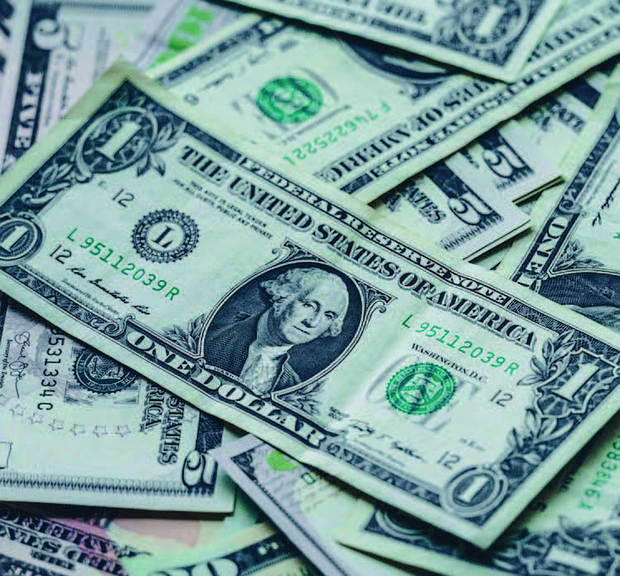 The Metropolitan Economic Development Association (Meda) and the City of Saint Paul, Minn., are hosting the first-ever national ethnic minority Million Dollar Challenge – modeled on the television show "Shark Tank" – where early stage businesses will compete for up to $1 million in financing.
Stories this photo appears in:

Minority business owners have historically found it difficult to gain access to capital. This funding often plays a big part in determining between the success and failure of the business. Studies have shown that financial, human, and social capital, as well as racial discrimination, are primarily responsible for disparities between non-minority and minority businesses. Achieving parity is key to significant U.S. economic growth, creating new jobs and raising wages in economically disadvantaged communities.