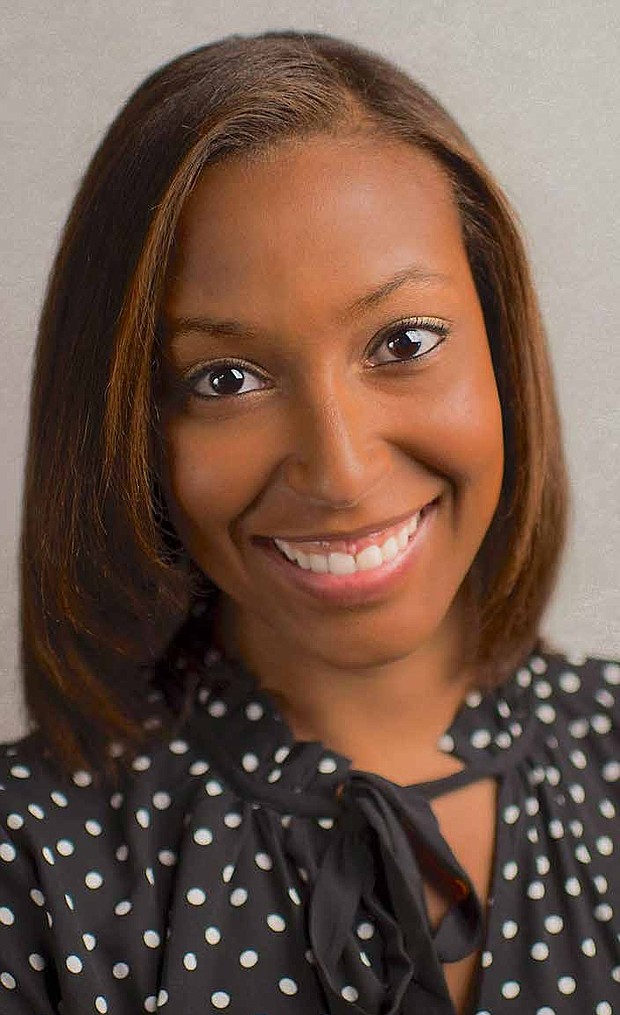 Stephanie Crosier (pictured) is a former Education Entrepreneur Fellow and is also now the CEO of ChicagoRise,an educational experience that she designed and implemented at a school in Altgeld Gardens.
Photo Credit: Chicago International Charter School
Stories this photo appears in:

Chicago International Charter School recently launched their open call for applications to be part of the Education Entrepreneur Fellowship program. The Education Entrepreneur Fellowship application window closes on Nov. 1 and up to six Fellows will be selected for the Winter 2019 cohort.