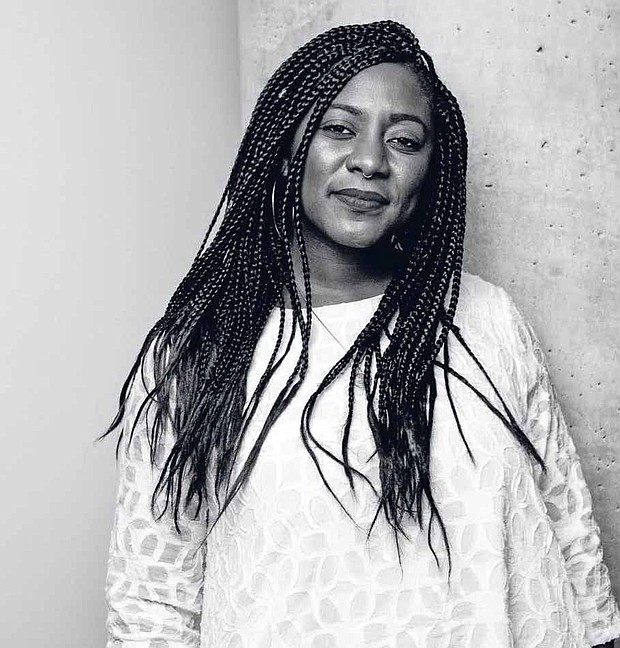 The inaugural Speak Truth Summit will be held on Oct. 20-21 and features Alicia Garza (pictured), who will be the keynote speaker. Garza is an Oakland- based organizer and co-founder of the Black Lives Matter network. Photo Caption: Provided by the 2018 Speak Truth Summit
Stories this photo appears in:

The inaugural Speak Truth Summit will take place on Oct. 20-21 at Chicago State University and the Jolly Pumpkin in Hyde Park. The Summit is presented by The Impact Alliance in collaboration with Chicago Black Women in Tech and Womanist Words. This two-day summit has been designed to restore, build, and empower women of color through networking, workshops, panel discussions and a keynote speech delivered by Alicia Garza.