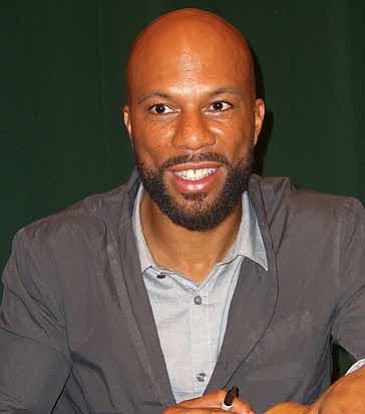 Chicago rapper, Common (pictured), and tennis superstar, Serena Williams, recently sat down for a Creative Minds Talk in downtown Chicago to discuss activism, philanthropy, and entrepreneurship. In this photo, Common is at a signing for his book One Day It'll All Make Sense in Tribeca, Manhattan, in 2011. Photo Credit: Luigi Novi / Wikimedia Commons.
Stories this photo appears in:

"Serena and Common are philanthropists who are passionate about supporting education, providing resources for victims of violence, and they will continue to fight for equality," said Leslie Pappas, executive director of the Common Ground Foundation, one of two beneficiaries of this Creative Minds Talk.