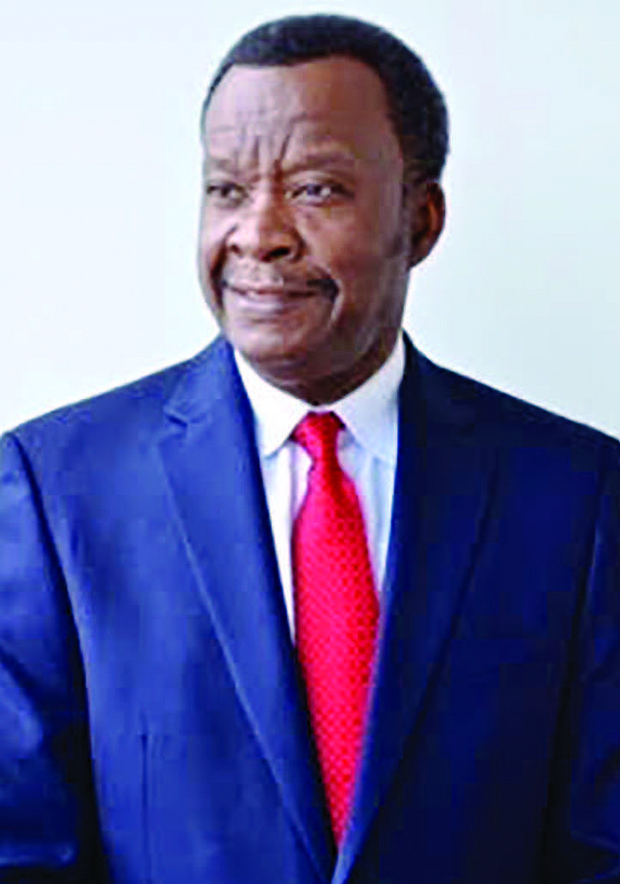 Chicago Mayoral Candidate Willie Wilson
Stories this photo appears in:

"They closed down 48 schools in minority communities and that's a slap in the face to our kids and our families and we need to get some schools back into the community, number one. Another reason I'm running is that property taxes are so high." said Wilson. "We've got red light cameras and boots on cars, the only way he knows how to try and balance the budget is to raise taxes on people and run people out of the City of Chicago and that is unacceptable," said Wilson.