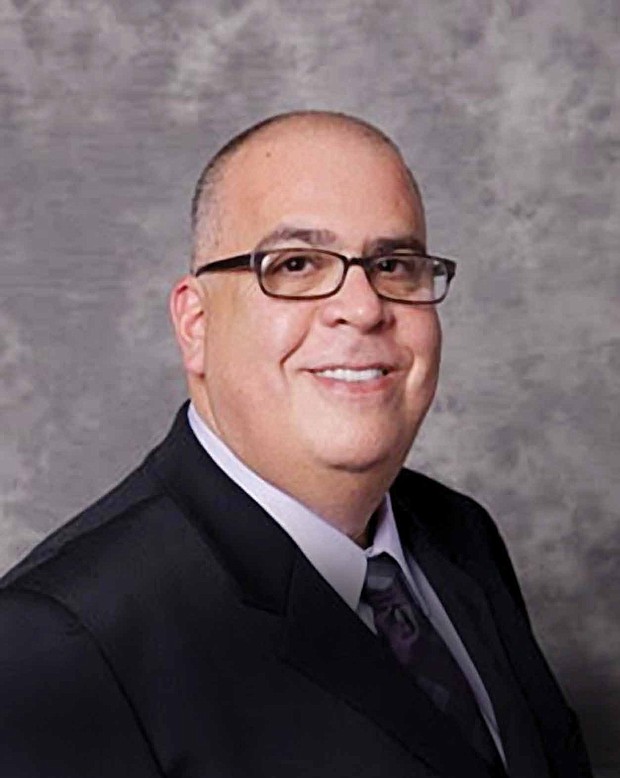 Chicago Heights Mayor David Gonzalez worked hard for his community in 2017 to apply for, and receive, millions of dollars in grant money to keep a balanced budget and maintain city services. In 2018 he has his
sights set on bringing business and manufacturing back into the South Suburb.
Stories this photo appears in:

"The challenges we face are probably the same challenges a lot of the communities face, not only in the South Suburbs but throughout the state of Illinois, it's trying to deliver the same service with reduced funding," said Mayor Gonzalez.