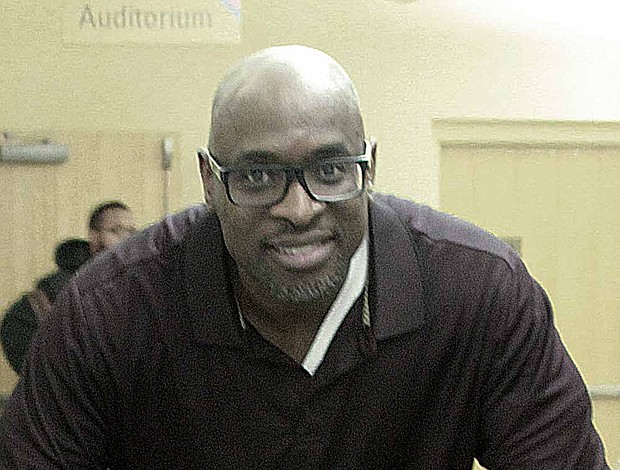 Chicago State University Professor, Dr. Kelly Harris, shares his thoughts on the state of the Black community. Photo Courtesy of Gregory Vance.
Stories this photo appears in:

"Fifty years out from the assassination of Dr. Martin Luther King, Jr., African- Americans are still dealing with the same issues Dr. King talked about," said Harris. "We're still dealing with incarceration. Our poverty rates have not changed much. More African-Americans are getting higher education, but there is still great disparity.