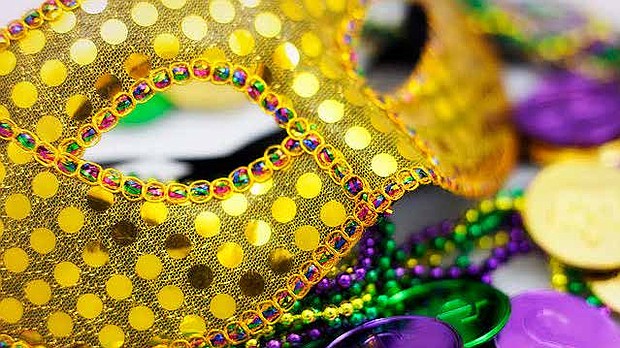 The Lansing Association for Community Events (LACE) is gearing up to host their annual Fat
Friday celebration, in honor of Mardi Gras. The event will take place on Feb. 9 from 6-11pm. at Kacey's
Banquet Hall in Lansing. Photo Credit: Randy Heinitz
Stories this photo appears in:

"We are trying to give back to Lansing and give people a place to go and see each other and have a good time, that's our main goal with Fat Friday," said Patricia Leck, event organizer for LACE.