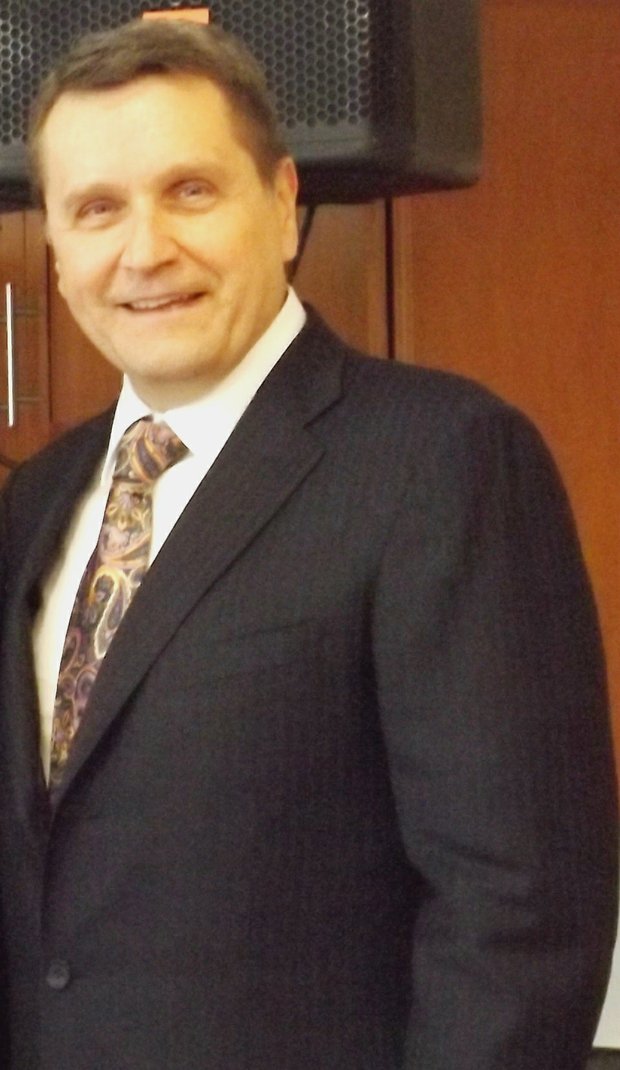 Robert (Bob) Mariano, chairman and CEO of Wisconsin-based, Roundy's supermarket chain and former president and CEO of Dominick's Finer Foods.
Stories this photo appears in:

Chicago's Bronzeville neighborhood will soon welcome a Mariano's grocery store which is expected to bring about 400 jobs to the area. Occupants of the Oakwood Shores Senior Residence, 3750 S. Cottage Grove, welcomed the news with cheers and applause during a press conference held last week with city officials.