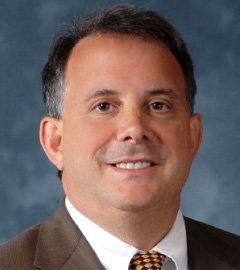 "Walgreens has been a part of helping people for 33 years that are at-risk [of] being impacted and effected by HIV even before the drugs were available in the mid-1990's. This is our fourth year [providing in-store testing], it grows every year, last year we provided over 6,000 tests in the three day campaign and this year we're expecting to exceed 10,000 tests." - Glen Pietrandoni, Senior Director of Virology at Walgreens
Stories this photo appears in:

In recognition of National HIV Testing Day (NHTD), June 27, Walgreens is collaborating with the Henry J. Kaiser Family Foundation's Greater Than AIDS (GTA) campaign to help offer free no appointment HIV testing to the public at 27 Walgreens stores in the Chicagoland area. NHTD was launched in 1995 by the National Association of People with AIDS (NAPA) in response to the growing number of HIV infections in communities of color.