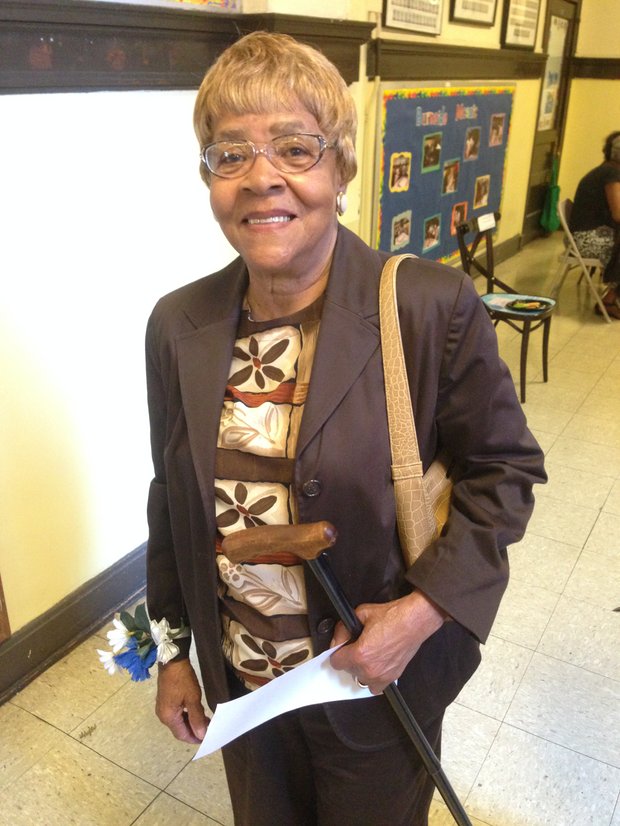 "We appreciate that we did something that was worthwhile for our community and our children and still for the children in this area." - Ruby Dillon (pictured)
Stories this photo appears in:
In recognition of 17 mothers and 27 students that staged a sit-in at Burnside Scholastic Academy (BSA), 650 E. 91st Pl., on January 2, 1962, a 300 sq. ft. tile mural was unveiled at the school last week. The Burnside sit-in was one of the first acts that led to end segregation within the Chicago Public Schools (CPS) system and helped ignite Chicago's Civil Rights movement.