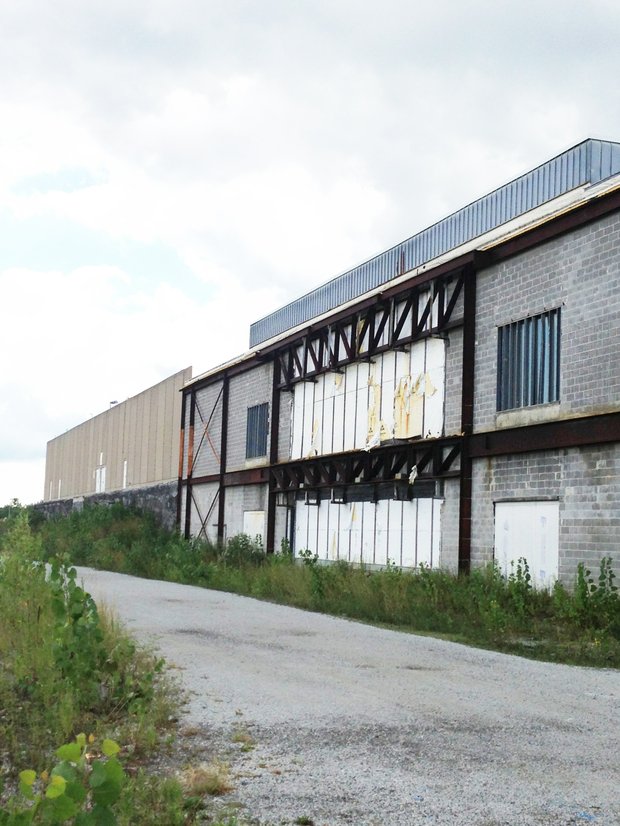 Lincoln Mall in Matteson, Il is in need of several exterior and interior repairs to ensure that the mall is safe for tenants and customers.
Stories this photo appears in:

Lincoln Mall, located at 208 Lincoln Mall Dr., adjacent to Lincoln Highway in the Village of Matteson, is still open for the time-being despite early speculation that the mall will close due to numerous building, safety and fire code violations unaddressed by the mall's owner, Michael Kohan. Kohan, a New York real estate investor, has a history of purchasing decaying malls and then leaving them in worst condition when he sells them to a new owner.