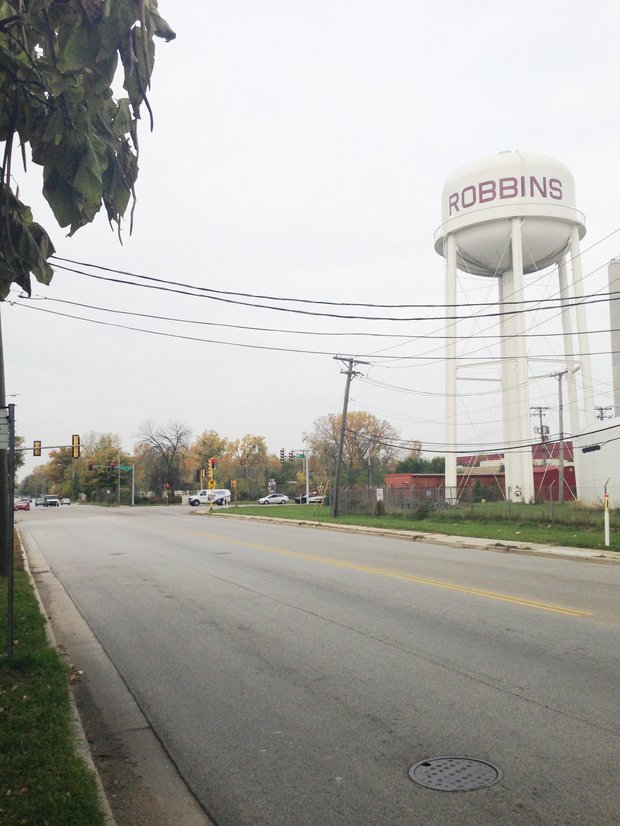 A proposed limestone quarry project is planned at the intersection of 135th & Kedzie within the Village of Robbins.
Stories this photo appears in:

The Village of Robbins may be facing an extreme makeover if a proposed limestone quarry and mine is established within the village's limits. Robbins Resources LLC, a partnership between the Village of Robbins, ALM Resources and Rib Mountain Aggregate, Inc., was formed to plan the formation, operation and management of the quarry.