NAACP Announces New Chief Financial Officer
9/4/2019, noon | Updated on 9/4/2019, noon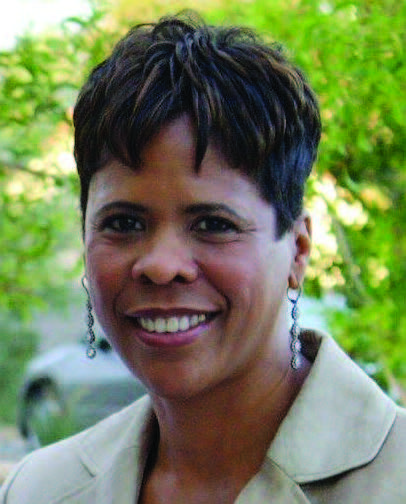 NAACP Announces New Chief Financial Officer
The NAACP has announced that Arlis Whalum will serve as its new Chief Financial Officer. Whalum will oversee all accounting and finance functions, while providing strategic recommendations that ensures all financial solutions, positively support the NAACP's evolving strategy, vision and mission.
Arlis M. Whalum, CPA, is experienced in leading financial strategies and has extensive experience transforming financial and business practices that align to achieve strategies and growth. She has an established reputation for innovative financial solutions to business practices, internal controls and team alignment, according to a press release.
"We are thrilled to welcome Arlis Whalum to our team," said NAACP president and chief executive officer Derrick Johnson. "The addition of her as CFO will contribute greatly to the direction of the organization as a whole."
Whalum comes from PCMA where she served as the Chief Financial Officer. She holds a Doctorate and a Master's Degree from the Graduate Theological Foundation and a Bachelor's Degree from Roosevelt University. Arlis has traveled from Chicago to Maryland, dedicated to the mission, values and enhancement of the NAACP. She received her bachelor's degree in Business Administration from Roosevelt University, and has an MBA in non-profit management and Doctor of Ministry in non-profit leadership from the Graduate Theological Foundation.
She enjoys training leaders in the area of leadership development and currently volunteers for a church related association that provides leadership training to local church pastors and their ministry leaders. In addition, she serves on the board of a church as their treasurer providing financial presentations to the membership