Chicago Public Library Eliminates Outstanding Debts And Will No Longer Charge Late Fees
10/9/2019, noon | Updated on 10/9/2019, noon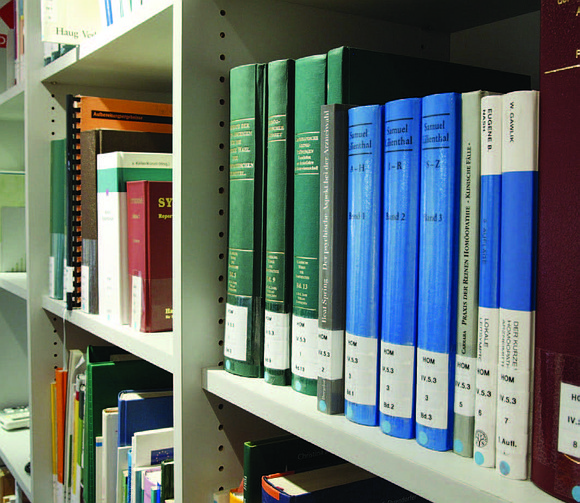 Chicago Public Library Eliminates Outstanding Debts And Will No Longer Charge Late Fees
BY KATHERINE NEWMAN
The Mayor of Chicago, Lori Lightfoot, recently joined the new Chicago Public Library (CPL) Commissioner, Andrea Telli, to announce that CPL patrons will no longer have to worry about late fees on all CPL-owned items that are accessible through a public library in Chicago.
"One of my first priorities when I took office was making Chicago more equitable for individuals of all financial circumstances. From day one, we have been working to find areas where we can undo some of the barriers that have been holding residents back from taking full advantage of their economic potential, particularly when it comes to regressive fines and fees," said Mayor Lightfoot.
Now, anyone who previously had outstanding late fees on their account, due to CPL materials they had checked out from the library, has had those charges cleared from their account. In addition, material that is checked out from the library will now automatically renew up to 15 times before the item is marked as "lost" and a replacement cost is applied to the person's account, according to information provided by the Chicago Public Library.
"The mission of public libraries is free and equitable access to information to experiences and to resources. We as board members remain committed to working with library leadership to remove any and all barriers standing in the way of CPL being an equitable, inclusive, and accessible library system," said Linda Johnson-Rice, president of the Chicago Public Library Board of Directors. "These new policies are geared towards welcoming home thousands of Chicagoans who have become disconnected from their local branches over the years."
The implementation of these new policies makes the Chicago Public Library network the largest in the country to eliminate late fees, according to information provided by the City of Chicago.
"During my 29 years with the Chicago Public Library, I've seen us grow in so many ways and constantly adapt to how we can best serve our communities. One area where we've consistently strived to improve is in removing barriers and providing equal access to library services for all our patrons," said Commissioner Telli.
The Chicago Public Library officials shared in a press release that money from late fines makes up only 0.7 percent of its total budget. They added they anticipate the return of thousands of outstanding items along with thousands of patrons who previously could not access library materials due to fines.
"Libraries around the country are coming to the realization that overdue fines do not ensure that materials are brought back anymore promptly. Research has found that late fees hurt those who are most in need of access to the materials that enable life-long learning and these patrons are losing touch, sometimes permanently, with their libraries and the library, in turn, is losing touch with its materials," said Telli.