Cook County Treasurer Sets Up Shop On The South Side To Provide Assistance Before Tax Sale
5/1/2019, noon | Updated on 5/1/2019, noon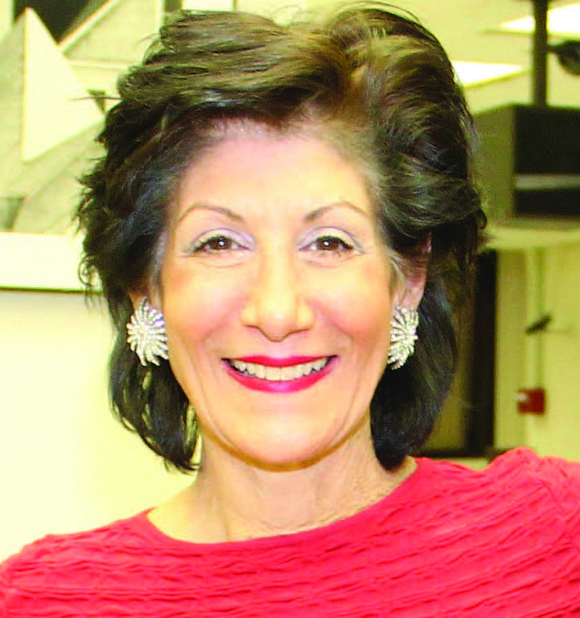 Cook County Treasurer Sets Up Shop On The South Side To Provide Assistance Before Tax Sale
BY KATHERINE NEWMAN
For the entire month of April, staff members from the Cook County Treasurer's Office have been stationed at the Rainbow PUSH Coalition's headquarters, 930 E. 50th St., to assist local homeowners with their property tax questions and problems.
The goal was to help homeowners apply for tax exemptions, search for refunds, and find out if their homes are on the Tax Sale List for the Cook County Annual Tax Sale that is scheduled to take place on May 3.
Every year, the Treasurer's Office holds an Annual Tax Sale where tax purchasers are able to buy delinquent property taxes from the immediately preceding tax year. The purchasers are not buying the property itself, just the unpaid property tax which then allows them to collect the full payment of the past-due taxes plus interest, fines, and fees, from the property owner, according to the Cook County Treasurer's Office Website.
"Once a year, if you haven't paid your taxes after roughly nine months, your taxes get sold. Your property doesn't get sold, your taxes get sold at this sale. If your taxes get sold, you have roughly two and a half years to redeem your property by going back in and buying those taxes back," said Cook County Treasurer Maria Pappas.
Besides the possibility of the delinquent taxes doubling over the two and a half year grace period, if the delinquent taxes are not repaid the purchaser could potentially have the right to take ownership of the property which is what Pappas and her staff members are trying to help Cook County Residents avoid.
"We're trying to nip this in the bud early by getting people out of the Tax Sale completely. That's what we're doing, we're trying to educate people," said Pappas.
The staff from the Treasures Office decided to start leaving their own office and meeting people in the community, like at Rainbow PUSH, because Pappas said there are about 800,000 people a month coming to the Treasurer's office for assistance and she knows that there are plenty more who aren't coming in and could use their help.
"I'm finding out that the more outreach I do, the more I can get in touch with people who are vulnerable," said Pappas. "We're looking for either people who have mail returned to my office or people who owe under $1,000 which in many instances are senior citizens who haven't applied for their homeowner's exemptions,"
The Treasurer had her staff at Rainbow Push for four weeks leading up to this Annual Tax Sale to help property owners find out if they were on this years tax sale list and to make sure that they had applied for all of their property tax exemptions and refunds.
"A lot of senior citizens don't know how to use a computer so we've got our mechanism setup there at PUSH and they can come in, give us their address, and we can then tell them if we owe them money in some instances," said Pappas.