Aveeno® Haircare Announces Daphne Oz as Brand Ambassador
5/1/2019, noon | Updated on 5/1/2019, noon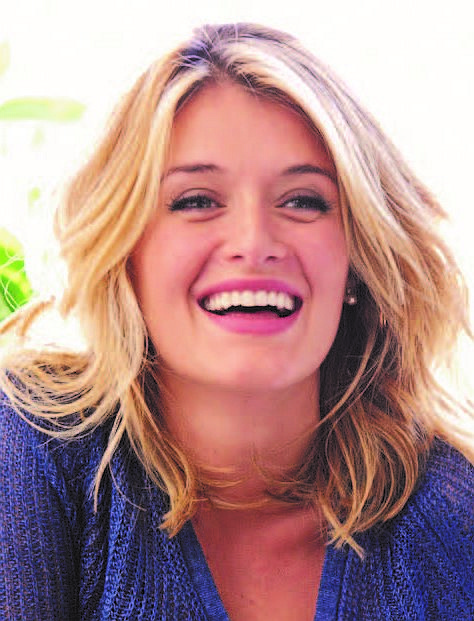 Aveeno® Haircare Announces Daphne Oz as Brand Ambassador
Aveeno® Haircare recently announced Daphne Oz, best-selling author and Emmy-winning television host, as its first-ever Brand Ambassador.
In 2019, Aveeno Haircare relaunched under Vogue International, a Johnson & Johnson company specializing in award-winning haircare brands. The six-collection rebrand signified a new look and feel for Aveeno's haircare line with products and new formulations for all hair types. The brand is rooted in fresh, farm-to-shower inspired ingredient blends and scalp-soothing formulations, including signature Oat Milk, Blackberry Quinoa, and Apple Cider Vinegar, according to a press release.
"Aveeno is a brand I have known my whole life, and I am so excited to be part of this monumental relaunch as their first-ever haircare Brand Ambassador," says Oz.
"Whether for mealtime with my family and friends or cooking on TV, I always look for simple, quality ingredients that yield big results, so Aveeno's original oat story and new farmers' market-inspired formulations to replenish and feed hair from the inside out felt like such a natural fit."
"Daphne was the obvious choice for Aveeno Hair – she is vocal about her proactive and holistic approach to health and beauty, and she is a natural reflection of the brand's vision and philosophy," says Vogue International President, Michael Marquis. "Plus, she has great hair."
For additional information on Aveeno® Haircare, please visit www.aveeno.com/hair.