'Windy City' Named Most Welcoming of Whiskers
6/19/2019, noon | Updated on 6/19/2019, noon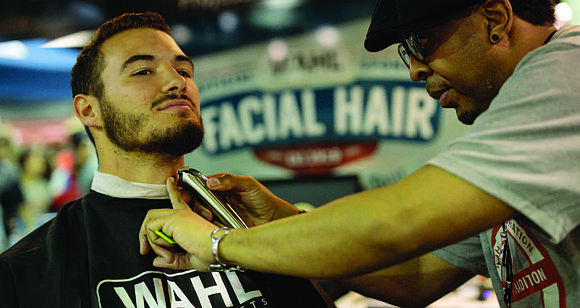 Facial Hair Friendly Cities Tour and Search for Best Facial Hair Chicago marked the kick-off of Wahl's annual mobile grooming tour, which includes taking a 30-foot mobile barbershop on the road to visit the 10 Most Facial Hair Friendly Cities in America. At each tour stop, Wahl's team of master barbers give guys free facial hair trims for a good cause. For every trim, Wahl donates $1 to ZERO - The End of Prostate Cancer, the leading national nonprofit with the mission to end prostate cancer.
While on the road, Wahl will select one guy from each tour stop location and one guy from online entries as finalists in the Wahl Man of the Year contest. These lucky few will be crowned champion of their city and then compete in a facial hair face-off for the ultimate Wahl Man of the Year title.
The 10 finalists will each win $500 and a commemorative Wahl 100th Anniversary Box containing a limited-edition trimmer and grooming products. Online voting will help determine who wins the Grand Prize, which includes the title of Wahl Man of the Year and $1,500. The contest runs from June 8, 2019 – Oct. 18, 2019.
For more information about Wahl's Facial Hair Friendly Cities Tour, or Wahl Man of the Year Contest, visit WahlUSA.com.