South Side Creative Arts School Set To Open This Fall, Principal Says The Concept Is A Dream
6/19/2019, noon | Updated on 6/19/2019, noon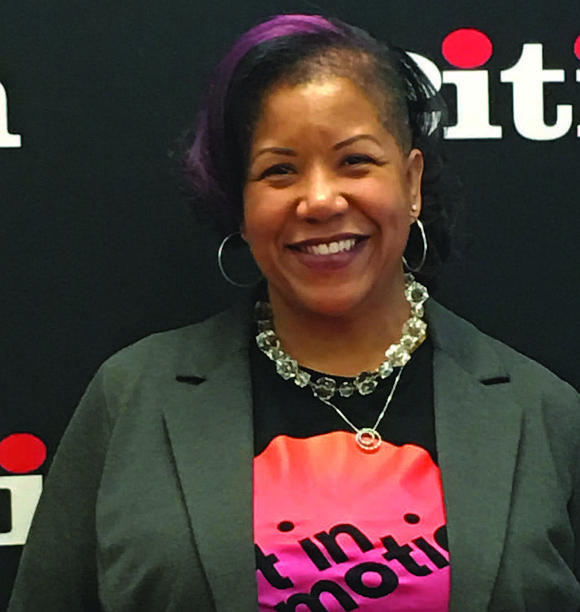 South Side Creative Arts School Set To Open This Fall, Principal Says The Concept Is A Dream
BY KATHERINE NEWMAN
For the last several weeks, there has been a steady buzz on the south side surrounding the new Art in Motion creative arts school that is set to open in South Shore this coming fall. The school, which is a Chicago Public Schools charter school, will be tuition free with no entrance exams or auditions and will not have a mandated attendance boundary thus making it fully accessible to students across the city.
The principal of Art in Motion, Kara May, has been hosting meetings for interested students and their parents as well as engaging community stakeholders and local officials to spread the word that they are accepting applications for the first class.
"Art in Motion is a dream," said May. "We are focusing on creative arts for students on the south side. We will have visual arts, dance, vocal performance, and literally arts that will turn into a drama program. We will have all these opportunities for students to be more in touch with who they are as people and individuals while melding it with academics so they can be competitive when they leave."
Growing up, May said that she was singing before she could talk and was involved in musical theater and vocal performance throughout her life. As a performer and an educator, she recognizes the importance of creative expression and how out-of-the-box learning experiences can help young people grasp difficult concepts. For these many compounding reasons, May said that being brought on to lead the students and staff at Art in Motion is her dream.
Art in Motion is unique for many reasons but one aspect that stands out is that there are no attendance requirements other than submitting an application which is not typical of a creative arts school. The reason for this is that the leaders want to remove as many barriers as possible for students to be able to discover and pursue their creative interests.
"In my heart, I hope that every kid thrives in this environment," said May. "We have a really wide net cast to be able to accommodate every kind of student who feels they have an interest in the arts because frequently, students have an interest in the arts but don't have access to the kind of school that provides the opportunities they are looking for."
Overall, May is elated to be at the helm of Art in Motion and is passionate about the work. She said that not only is the school a dream, but it's her dream for herself and her career.
"Kids deserve to get what they really need from their school. They deserve to have people that care about them and they deserve to have their whole selves addressed," said May.
To learn more about Art in Motion visit www.aimchicago.org.