LONG TIME ANTI-VIOLENCE ACTIVIST WILL BE FIRST EXECUTIVE DIRECTOR OF WEST SIDE UNITED
7/17/2019, noon | Updated on 7/17/2019, noon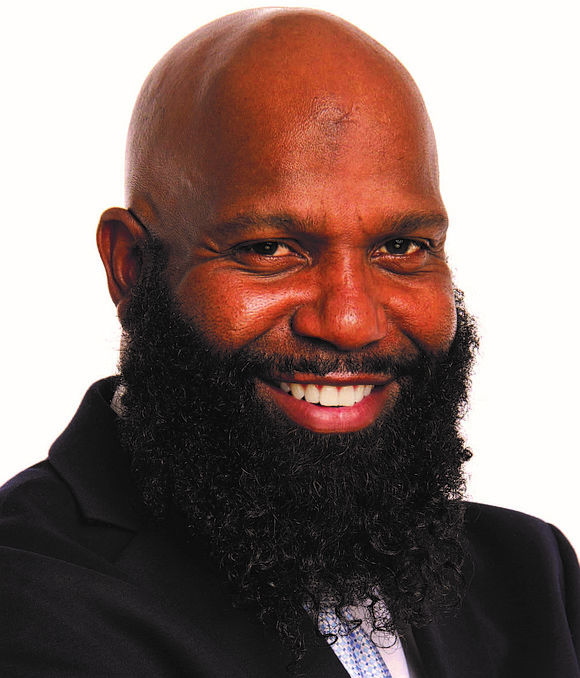 LONG TIME ANTI-VIOLENCE ACTIVIST WILL BE FIRST EXECUTIVE DIRECTOR OF WEST SIDE UNITED
BY KATHERINE NEWMAN
West Side United, a neighborhood health collaborative, recently announced that Norman Kerr would be taking a leadership role as the organization's first executive director. Kerr will oversee West Side United's ongoing initiatives aimed at improving the health of Chicagoans living on the west side and support the development of future initiatives.
"From the west side to certain parts of downtown, there is a 16-year difference in life expectancies and [West Side United] has set a goal of working to increase the life expectancy of residents on the west side," said Kerr. "We're focused on health and healthcare, economic vitality, education, and also the physical environment on the west side and reducing and eliminating health disparities."
West Side United is a healthcare collaborative that has brought together local healthcare providers from Rush University Medical Center, AMITA Health, Cook County Health, Ann and Robert H. Lurie Children's Hospital of Chicago, Sinai Health System, and University of Illinois Health to work with community organizations, residents, businesses, government officials, and faith-based organizations on the west side of Chicago to share resources and work to address inequalities in health care, education, and economic vitality, according to information provided by West Side United.
Kerr, who has a long history of working in social services in Chicago, has experience in community outreach and mentorship. Specifically, he has a history of working in communities with the highest risk of violence and disinvestment.
"I've been working in the violence prevention and violence intervention space for the last 20 plus years with a focus on reducing shootings and homicides. When you're focused on shootings and homicides, you realize that there are some other contributing factors. Some of which are mentioned in the domains the West Side United is focused on like education, economic stability and vitality, and health and healthcare. These are things that families are struggling with," said Kerr.
Kerr said he is excited about his new position with West Side United and for the opportunity to make a greater impact by bringing together community organizations and initiatives.
"West Side United really has the opportunity to bring all the different initiatives together and create true collaboration. I'm excited because I think the team is strong and they've been doing a lot of work already and have laid a great foundation. There are numerous partners on the west side that I'm already familiar with and others that I'm excited to meet and get to know and bring to the table. I think we have the making of something special here," said Kerr.
As the new executive director, Kerr said he wants to be part of as many community conversations as possible so that he can make sure West Side United is providing as many resources as possible.