Chicago House Music Lovers Kick-Off Holiday With Annual South Side Pub Crawl
7/3/2019, noon | Updated on 7/3/2019, noon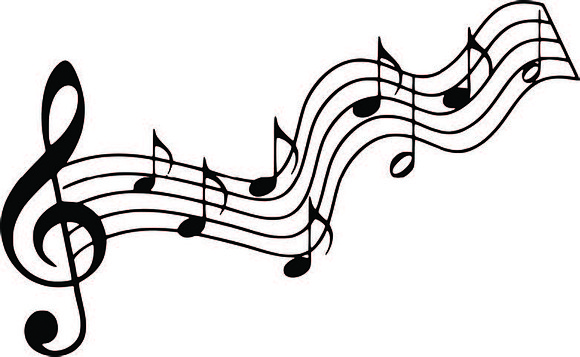 Chicago House Music Lovers Kick-Off Holiday With Annual South Side Pub Crawl
Chicago is a popular destination for summer music events. On Wednesday, July 3rd, thousands of House music lovers will "Get on the Bus" as the organizers House Club Tour, LLC continues the House Club Tour (HCT) Pub Crawl for the fi ft h year. Every year the HCT kicks off the House Music holiday weekend celebrated by music lovers all across the world. Chicago widely recognized as the birthplace of House Music now plays a major role in the current rise of the genre.
Affectionately known as "Black Friday in July", because of the exciting promise of one night of "profit" for small business owners on Chicago's Southside, the pub crawl helps to expand the arts and entertainment of House Music and the awareness of African American businesses. The producers will showcase 12 venues, 32 talented House DJs, many of them notable pioneers of the genre, along with 30 rotating buses. Th e event is from 6 pm-midnight.
The buses will make stops at some well-known establishments and hidden jewels scattered within Chicago's Southside and South Loop communities. Alderman Rod Sawyer, a house music lover who sponsored this annual event in the past, says it provides the South Side residents with local entertainment.
"Businesses and residents in the 6th ward are happy to celebrate the House Music holiday weekend with this annual event. Th e venues and restaurants in our community are just as fi ne as those up North and Downtown."
Thirty-five House Music lovers are expected to come together for this spectacular event of music, excursion, and networking. Organizers describe it as "a movement of positive people, who enjoy great music and value strong communities." Because of the successful response to pre-sale tickets, organizers have added more venues and buses that will depart from various locations rotating every 15 minutes.
This year HCT will provide 25 We Jam Scholarships to inner-city youth through A.I.M.B.A.C.K., its non-profit affiliate, whose mission is to promote, nurture, and preserve the culture of House Music with inner-city youth through music education and eff ective mentoring. Th e goal is to keep arts in motion before another child is killed.
Event Details
WHO: House Club Tour, LLC
WHAT: 5th Annual Chicago House
Club Tour Pub Crawl
WHEN: Wednesday, July 3, 2019
WHERE: Chicago Southside- South Loop to Morgan Park
For more information, visit www.houseclubtour.com or email houseclubtour@gmail.com