BRANDING EXPERT OFFERS SERVICES TO SOUTH SUBURBAN PROFESSIONALS AND BUSINESSES
4/10/2019, noon | Updated on 4/10/2019, noon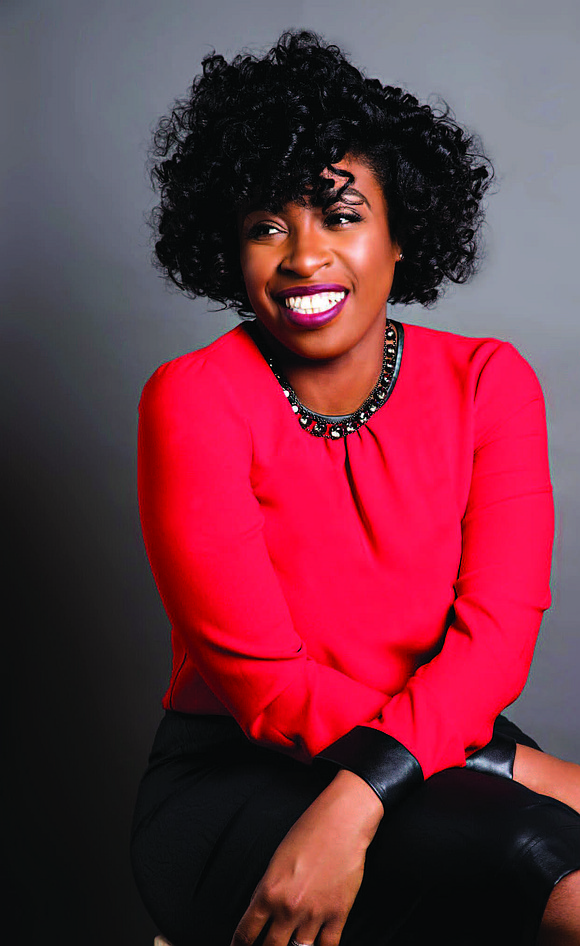 Branding Expert Offers Services To South Suburban Professionals And Businesses
BY KATHERINE NEWMAN
Lindrea Reynolds is a creative director, brand strategist, and a south suburban resident who helps people to find their creative identity and their personal or professional brand so that they can be authentic and successful in whatever they chose to do. Reynold works with clients both in the city and in the south suburbs.
"As a creative director, I collaborate with brands to help them identify their creativity. My process is really human-centered and so I help them figure out what their design process will be and how they want to identify themselves to their audience," said Reynolds.
As a brand strategist, Reynolds helps clients define their brand. She said that the first question she asks her clients is always to share with her their "creative love story" because passion is not enough, you have to do what you absolutely love to find your purpose.
"I always find it important when I talk to clients to define the one thing they fell in love with, even as a child or teenager, and usually I find that one thing has woven itself throughout their career. I try to help my clients identify that early on because that's the heart of their creativity and the one thing that will help them make a profit," said Reynolds.
As a south suburban resident and a brand strategist Reynolds sees how communities can not only build their own brand but also use established brands to increase their visibility and attract new residents.
"You can see certain south suburban areas that are booming because you can tell that they want to reach more families or that they want to reach a demographic of young professionals because they are bringing in brands that will reach that audience," said Reynolds.
Many south suburban towns are in the midst of an economic revitalization after a stint of disinvestment from failing big box stores and Reynolds said that if they can understand the importance of brand recognition and use that to their advantage, they will find themselves once again in a thriving community.
"I live in the south suburbs and I think my community is beautiful but I would love to see more brands here that resonate with young families and young professionals," said Reynolds. "We have to really understand the partnerships that come with brand association and that has to be a priority in the south suburbs."
On April 20th, Reynolds will host an event called Next Level Brand Behavior: Securing Your Seat at the Table. During the event, she will help attendees to identify their brand voice and unique value proposition, define and learn to communicate their value, learn creative ways to expand their network to increase one's brand visibility, and learn ways to reinvent their personal brand story to make themselves stand out.
For more information and to purchase tickets to the event, visit www.lindreareynolds.com.