Up to One Million Dollars in Financing to Be Awarded to Ethnic Minority Companies in 'Shark Tank'-like Business Competition
9/12/2018, noon | Updated on 9/12/2018, noon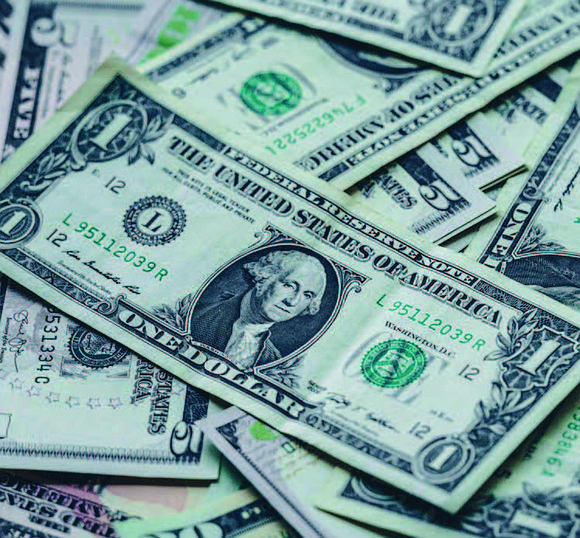 Up to One Million Dollars in Financing to Be Awarded to Ethnic Minority Companies in 'Shark Tank'-like Business Competition
Minority business owners have historically found it difficult to gain access to capital. This funding often plays a big part in determining between the success and failure of the business. Studies have shown that financial, human, and social capital, as well as racial discrimination, are primarily responsible for disparities between non-minority and minority businesses. Achieving parity is key to significant U.S. economic growth, creating new jobs and raising wages in economically disadvantaged communities.
To help solve this dilemma and bring attention to this issue, the Metropolitan Economic Development Association (Meda) and the City of Saint Paul, Minn., are hosting the first-ever national ethnic minority Million Dollar Challenge – modeled on the television show "Shark Tank" – where early stage businesses will compete for up to $1 million in financing.
Ethnic-minority owned businesses from across the country will meet in Saint Paul, Minn. and will participate in a speed pitching event to qualify for up to one million dollars in financing. The challenge is being held by Meda, the U.S. Department of Commerce's top-performing minority business development agency in the nation.
Round one will be held on Oct. 10, 2018 as part of Twin Cities Startup Week and adjacent to the national Blacks in Technology conference. Up to 10 finalists will move on to the next round – an "accelerator" offering investor and industry feedback, mentorship, exposure and professional connections. These finalists will return to Saint Paul, Minn. in January for the final event, which will award up to one million dollars in financing. Financing will be in the form of a convertible note.
The Oct. 10, 2018 event will be held at the Travelers Insurance corporate headquarters auditorium at 345 Washington Avenue, Saint Paul, Minn. A reception begins at 5 p.m. and the speed-pitch competition will run from 6 to 8:15 p.m.
Potential ethnic minority businesses wanting to apply can do so at www.meda.net and complete a nine-question online questionnaire. Applications are due by 5 p.m. on Wednesday, Sept. 12.