Open Call For Innovative Educator Fellows Now Through Nov. 1
10/10/2018, noon | Updated on 10/10/2018, noon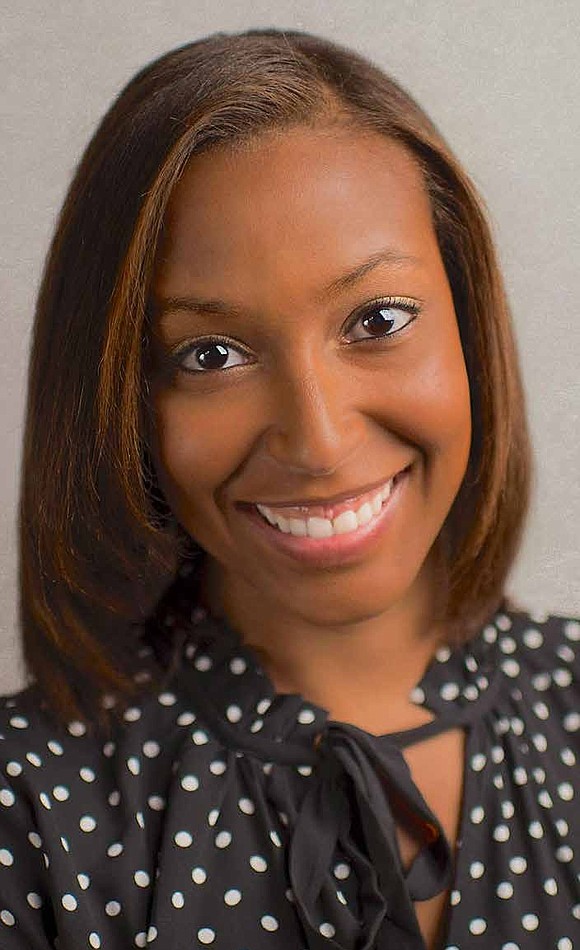 Open Call For Innovative Educator Fellows Now Through Nov. 1
BY KATHERINE NEWMAN
Chicago International Charter School recently launched their open call for applications to be part of the Education Entrepreneur Fellowship program. The Education Entrepreneur Fellowship application window closes on Nov. 1 and up to six Fellows will be selected for the Winter 2019 cohort.
Chicago International Charter School is a vibrant network of diverse Chicago charter schools that allow students to thrive every day, puts them on a path to success in college and life, and empowers entrepreneurial educators to pursue excellence through innovation, according to a press release about the Education Entrepreneur Program.
"Part of the CICS model is that education can't be one size fits all. And the same thing doesn't work for dramatically different demographics. So the fellowship gives education entrepreneurs an opportunity to innovate and create new school models that serve a particular community," said Stephanie Crosier, CEO of ChicagoRise and a former Education Entrepreneur Fellow.
ChicagoRise is an educational experience, designed by Crosier, with the intention of discovering and affirming the beauty of Altgeld Gardens and challenges the narrative that it is simply a forgotten racially isolated neighborhood by intentionally amplifying the community's historic legacy through connection, justice, and resistance. Crosier's school model combines an identity-affirming learning experience with an arts-infused curriculum.
"We are seeking individuals, or teams, that are dissatisfied with the status quo in public education and want to imagine and build better ways of ensuring students
reach their full potential," said Eric Lavin, chief of innovation at CICS, in a press release about the open call. "Our hope and expectation is that this Open Call surfaces innovative ideas for the future of schools and yields excellent candidates for our Education Entrepreneur Fellowship that exhibit high potential in our key selection competencies."
Applicants that will be considered for the Fellowship are required to have at minimum a bachelors degree. It is also advised that the candidate be able to demonstrate a track record of results within a classroom or school and be able to show their vision for a school or classroom of the future and a strategic plan of how to make that vision a reality.
The Fellowship can last anywhere from nine to 18 months and gives Fellows the opportunity to design a personalized learning plan and participate in a school venture process.
"While you're in the Fellowship you get an opportunity to dream big about what can be possible in a child's schooling experience. I did everything from traveling to see different school models to collaborating with thought partners that could really push my thinking. The fellowship provided me with a network of support that helped me bring my innovative ideas to fruition and the part I'm most grateful for is that I was given a significant amount of time to plan and concretized my vision for what could be innovative in a school model," said Crosier.
Interested candidates are encouraged to apply online by Nov. 1 at www.on-ramps. com/jobs/1435.