Walter Clark Former Chairman of the Board for the CTA Has Died
11/30/2018, 12:56 a.m. | Updated on 11/30/2018, noon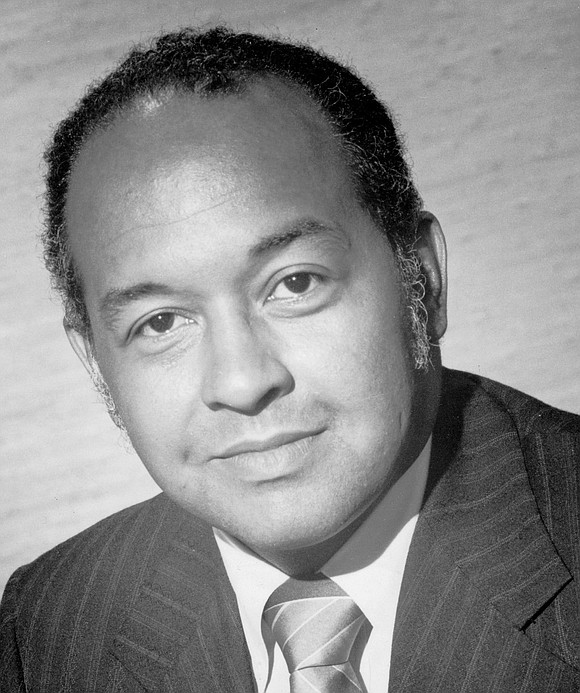 Walter Clark Former Chairman of the Board for the CTA Has Died

Walter Clark has died at the age of 90, on November 15, 2018 at St. Joseph Hospital. "It is with deep regret that we inform you of the passing of our beloved husband, father, and family member, Walter Clark." His passing was announced today by his family. The arrangements for his services are as follows:
Lie in State: Friday, November 30, 2018, from 3:00 p.m. until 7:00 p.m., Clark will lie in state at Unity Funeral Parlor,4114 S. Michigan, Ave, Chicago, IL 60653; (773) 624-2703 Funeral Service: Will be conducted Saturday, December 1, 2018. Visitation; 10:00 a.m., Funeral: 11:00 a.m. at the Congregational Church of Park Manor, at 7000 S. King Drive Chicago, IL 60619; (773) 224-4700.
Internment: Immediately Following Funeral Services: Oakwood Cemetery, 1035 East 67th Street, Chicago, IL 60637.
Walter Clark was born June 5, 1928 in Athens, Georgia to John Q. Sr. and Beulah Clark (Hill). Clark was reared in Carbondale, Illinois. He graduated from Southern Illinois University, with a Bachelor of Business Administration degree in accounting in 1951 and a MBA in accounting from DePaul University in 1958. In 1971 he was conferred an Advanced Management Program (AMP) degree from Harvard University School of Business. Clark married Juanita Dillard in 1957 and became residents of Chatham community; where they had two children; son, Hilton Pierre, and daughter, Jaunine Charis.
One of the highlights of Clark's storied and accomplished career was his election in 1986 as Chairman of the Board of the Chicago Transit Authority. He accepted the position following a 30-year tenure with First Federal Savings & Loan/Citicorp, He succeeded the retiring, chairperson, Michael A. Cardilli.
The highly successful banking executive has been cited as, "Embodying the image of the self-made man," by the History Makers. A Chicago based organization dedicated to recording African American oral histories.
Clark's innovative and pioneering practices ushered in the first Mortgage-Back Pass, through certificate of sale by a savings and loan at $75 million. In conjunction with Salomon Brothers, investment bankers, Clark issued the City of Chicago, mortgage revenue bonds which were the first of its kind in country. The City of Chicago utilized municipal bonds to fund low and moderate-income families purchase of homes underwritten by First Federal.
This groundbreaking banker's impact on America's savings and loan industry has been heralded as giving it, "A spirited nudge—a shove if you will," according to a 1977 Chicago Sun-Times story. It details his tenure as executive vice president, chief financial officer, of the then 11th largest savings & loan association, First Federal Savings & Loan Assn. He was also characterized as being, "A step or two ahead," in his career overall while ranking as the highest-level African American S&L official in the nation at that time.
That distinction earn him the confidence of 12 chief financial officers of the nation's largest savings and loans institutions under the banner of the US Savings & Loan Peer Group; an organization that coordinates the industry's best practices. They appointed Clark to a four-year term as the chairperson of the Peer Group.