Mayoral Candidate Reiterates Common Claims Against Current Mayor
5/16/2018, noon | Updated on 5/16/2018, noon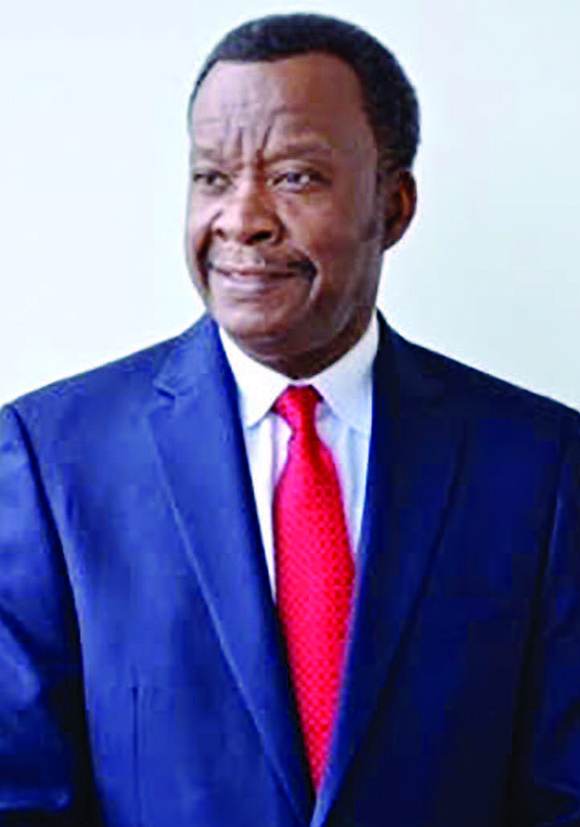 Mayoral Candidate Reiterates Common Claims Against Current Mayor
BY KATHERINE NEWMAN
Mayoral candidate Willie Wilson recently released a statement making several accusations against the operations of Chicago's current Mayor, Rahm Emanuel. Wilson has accused Emanuel of raising taxes to balance his budget, and targeting minority communities for his infamous school closures.
"They closed down 48 schools in minority communities and that's a slap in the face to our kids and our families and we need to get some schools back into the community, number one. Another reason I'm running is that property taxes are so high." said Wilson. "We've got red light cameras and boots on cars, the only way he knows how to try and balance the budget is to raise taxes on people and run people out of the City of Chicago and that is unacceptable," said Wilson.
Mayor of Chicago, Rahm Emanuel, did not respond to the Citizen's request for comment by deadline.
In May 2013, the Chicago Board of Education voted to close 47 underutilized elementary schools and at the time, it was the largest mass school closing in the nation's history, according to the University of Chicago Consortium on School Research (CCSR).
Students affected by the school closures were more likely to receive free or reduced-price lunch and special education services. Of the affected students, 88 percent were African American, according to the University of Chicago CCSR.
The City of Chicago Proposed 2018 Budget stated that in 2012, Chicago was facing a $635.7 million shortfall in their operating budget and in the 2018 budget proposal, that deficit had finally been closed.
For 2018, there were no new citywide general tax increases proposed in the Mayor's budget, according to a press release from the Office of the Mayor. The release stated that the city would save over $19 million through cost cutting and government reform efforts and generate over $119 million in savings for taxpayers in 2018.
Like many other candidates, Wilson has stated that he will move forward with the legalization of marijuana, among other things, to generate income for the city.
"We'll try to raise money from a Casino. The one in Hammond Indiana brought in billions of dollars, if we open one in Chicago, it'll do the same thing, probably more. The other thing is to legalize marijuana and tax marijuana. We can use those taxes to pay the teachers and the pension fund. If you stop raising taxes, people will stop going to Indiana and the suburbs to buy gasoline and food," said Wilson.
Wilson has been focusing on community campaigning and plans to visit 77 communities in Chicago.
"We have gotten into about 20 communities already and we have been sitting down and having town hall meetings and using inclusion to get people's ideas and things of that nature. We want to integrate our citizens of Chicago to live together not segregate the city and how you do that is by being fair with all citizens," said Wilson.