HOMELESS AS A CHILD, DR. VENUS GIVES A LESSON IN HEALING AND SUCCESS
5/10/2018, 11:11 p.m. | Updated on 5/10/2018, 11:11 p.m.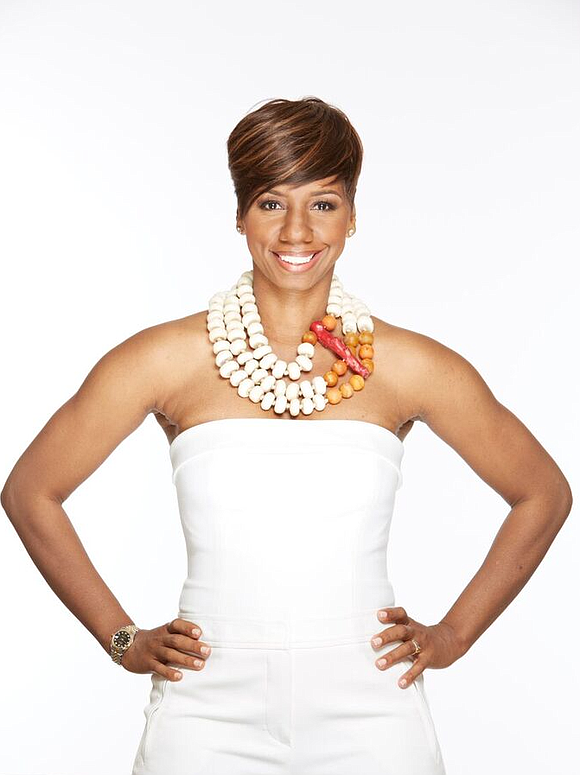 Homeless as a Child, Dr. Venus Gives a Lesson in Healing and Success
BY KATHERINE NEWMAN
Author of The Black Woman Millionaire, Dr. Venus Opal Reese recently made a stop near Chicago to hold a one-day training seminar where she shared her compelling story and taught the women of Chicago how to overcome the obstacles that hold them back from financial freedom and success.
"My story is pretty simple, by the time I was 16 years old, I was living on the streets of Baltimore, eating out of trashcans, and sleeping in urine and beer because my mother had put me out of her house and things weren't okay there so I never went back. I was raised in a condition of a lot of negativity, a lot of violence, every stereotype you could possibly think of I've known in some way shape or form," said Reese.
Being born into poverty, Reese learned at a young age how to survive on the streets. She went to school to eat, not for an education, and she was regularly picked on for her disheveled appearance.
"The kids, we call it bullying now but back in the day we called it teasing, they said mean things to me and Ms. Francis told me to go to her room to get me out of harm's way. She said to the people in the class that if they said anything to me she would give them a zero. That was the first time in my young life that I ever felt protected," said Reese.
Judy Francis was Reese's ninth grade math teacher. She would bring Reese hygiene product, clean underwear, food, and eventually moved Reese into her home and helped her file emancipation paperwork so she could receive government assistance.
"I'm clear that my life is a miracle and it's a product of grace, mercy, and another black woman's love," said Reese. "Because of Ms. Francis, I eventually graduated from Stanford with a two masters degrees and a Ph.D."
Today Reese is a self-made millionaire and a best selling author. She travels the country on her Black Woman Millionaire Tour to give women insight on how to make the shift from hustling to succeeding.
"It isn't my intention to get you to seven-figures, what I am more committed to in those four to five hours is everyone waking up to how money really works and how it really works for the black female body that is socially positioned as a workhorse, a cash cow, or the scapegoat. If you don't know that then you will always live under the illusion of equality and you will always look for somebody else to give you a shot."
At each event, participants can expect to hear the hard, honest truth and Reese warns that if a person is easily offended, she is likely not going to be the right teacher for them.
To learn more about Reese, the book, and the tour visit www.defyimpossible.com.