Chicago International Puppet Theater Festival and the Poetry Foundation partner to remount Manual Cinema's No Blue Memories: The Life of Gwendolyn Brooks
3/21/2018, noon | Updated on 3/21/2018, noon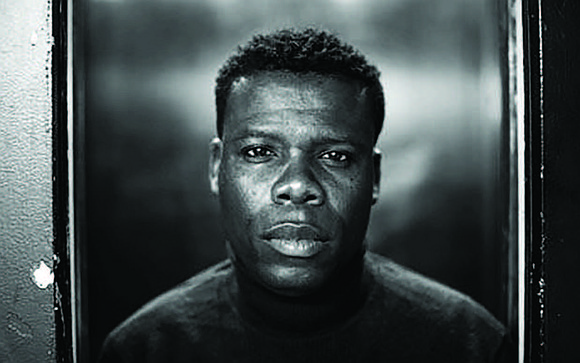 The Catapult: Puppetry and Poetry – Artists Intensive, March 28-31, to foster future poets and puppeteers
Another component of this new partnership between the Chicago International Puppet Theater Festival and the Poetry Foundation is The Catapult: Shadow Image in Puppetry and Poetry, running Wednesday, March 28 through Saturday, March 31.
This is a four-day professional training workshop, presented in conjunction with Manual Cinema's No Blue Memories: The Life of Gwendolyn Brooks, focusing on the dynamic relationship and shared language of poetry and puppetry. Lead by Festival Director and puppeteer Blair Thomas and poet avery r. young from the Poetry Foundation, participants will explore the traditions of shadow theater, written and spoken word poetry and their contemporary intersection. Artistic Directors Sarah Fornace and Drew Dir will be the featured artists from Manual Cinema leading puppet technique workshops.
The Catapult will take place on stage at the historic Studebaker Theater in the Fine Arts Building. The program fee is $440, and covers select meals and tickets to all workshops, a performance of No Blue Memories, a backstage tour/demo with Manual Cinema, and an ongoing puppetry workshop with Manual Cinema culminating in a final presentation among members of the program. A $730 package is also available for the full program plus three nights of hotel accommodation.
Space is limited. To apply, visit chicagopuppetfest.org/catapult. For more, visit chicagopuppetfest.org.