Ten CPS High Schools Added To Engineering Futures Program
3/7/2018, 2:55 p.m. | Updated on 3/7/2018, 2:55 p.m.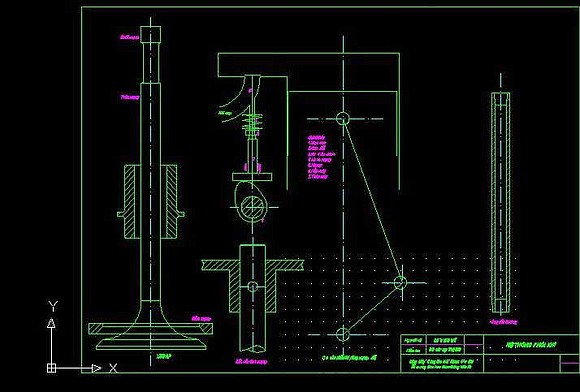 Ten CPS High Schools Added To Engineering Futures Program
By: Katherine Newman
A recent press release from the Office of the Mayor announced the expansion Chicago Public School's (CPS) Engineering Futures Program for the next school year.
Ten additional high schools will be added to the program and paired with a corporate engineering partner to help develop a curriculum for their pre-engineering programs.
"Engineering skills are not just critical in today's economy, this education provides another outlet for students to expand their horizons and explore their creativity," said Mayor Rahm Emanuel in the press release.
"These unique partnerships forged through Engineering Futures provide our students with an incredible opportunity to develop the skill sets needed to compete and win in the 21st century."
One of the schools that will be added to the program is Phoenix Military Academy located on 145 S. Campbell Ave. Phoenix Military Academy has already implemented engineering courses for select sophomores, juniors, and seniors at the school. Greg Boehm is the pre engineering teacher at the school and teaches principals of engineering, engineering design, and civil engineering and architecture.
"There is a shortage of people who can handle STEM [Science Technology Engineering and Math] careers right now so there is a huge demand for it," said Boehm. "My students are developing an interest in something that probably most of them don't have much exposure to.
The Engineering Futures Program pairs each school with a corporate partner who works closely with the school to develop curriculum based on current and future industry standards, according to the press release.
"This program between Chicago companies, the Mayor and CPS exposes our students to real engineering experiences. Like most of us who started our careers by getting a chance to work in real companies, these students will be motivated to pursue careers in engineering and other building and construction fields- making their lives better and our families and communities stronger," said Gery Chico, former board President of the Chicago Public Schools and member of the Engineering Futures Program leadership.
As their teacher, Boehm believes that these skills are important because students are learning how to use engineering programs along with the logic behind building and programming which can be utilized in an endless amount of career paths.