Congresswoman Kelly Bringing Housing Expo to Prairie State College
3/7/2018, 4:22 p.m. | Updated on 3/7/2018, 4:22 p.m.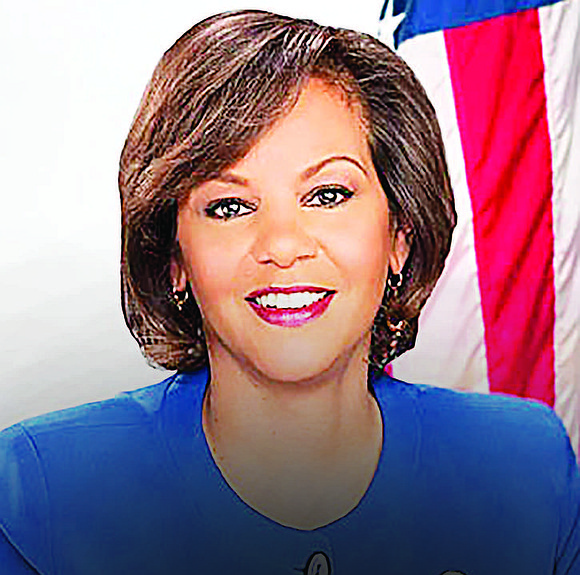 Congresswoman Kelly Bringing Housing Expo to Prairie State College
By: Katherine Newman
Congresswoman Robin Kelly is hosting her fifth annual Housing Expo at Prairie State College on March 10. The event is held every year to provide counseling and information about housing assistance programs and home buying.
"I'm excited to once again offer my constituents information on a wide-range of housing issues, from refinancing and first-time homebuyer incentives to property tax reassessments and the impact of the new GOP tax bill on Illinois homeowners. This event is an important opportunity for me to connect the people who I serve with real resources to improve their lives," said Congresswoman Kelly.
This year will be a little different than past Housing Expos according to Alan Banks, program director for Congresswoman Kelly. This event will focus less on loan modification and more on programs that assist with catching up on bills, home buying, and investment property management.
"As we continue evolving this program based on attendee feedback, we've added requested programming geared toward investors interested in revitalizing neighborhoods through investment properties," said Congresswoman Kelly.
There will be a speaker to talk to attendees who have already become investors by default or are looking to purchase investment properties. Being an investor by default is when a person cannot sell their house and they instead decide to put it up for rent and that makes them an investor, according to Banks.
"A lot of time, there are no programs out there to assist investors in fixing their home up or purchasing an investment property. This year we will have someone talking to investors about various products and things that are out there to assist them," said Banks.
Vendors like The Community and Economic Development Association of Cook County (CEDA) will be onsite to help people who are having problems paying their gas and electric bills.
"We have a host of individuals that will help with all realms of housing so if your bills are high and that's causing you to have some struggles within your household, we will have people there to help," said Banks.
Neighborhood Housing Services of Chicago (NHS) and South Suburban Housing Center (SSHC) will be at the event discussing how to qualify for Illinois's Hardest Hit Program that helps homeowners who are having trouble paying their mortgages.
"NHS and SSHC have the Hardest Hit Program which helps individuals in the event that they are behind on their mortgage they will help them up to $25,000 to get caught back up. That's a program where a person doesn't have to go through the loan modification process, but still does get back on track," said Banks.
The event will start with a panel discussion with representatives from several of the various vendors. The discussion will revolve around home buying, grant programs, property taxes, credit scores, and neighborhood investment programs, according to Banks and the Housing Expo Flyer.
After the panel, everyone will return to their respective booths at the expo to have one-on-one discussions with attendees. The Housing Expo will be happening at Prairie State College, 202 S. Halsted St., in Chicago Heights on Saturday, March 10 from 8:30 a.m. - noon.