Chicago Southland Named Favorite Destination For Sporting Events
6/27/2018, noon | Updated on 6/27/2018, noon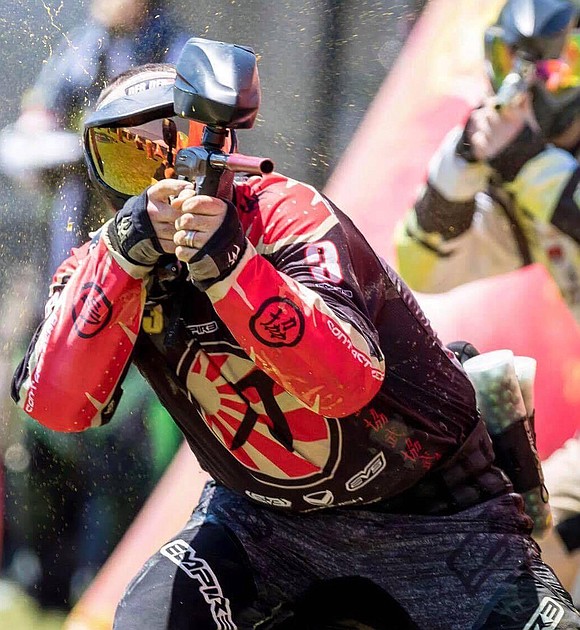 Chicago Southland Named Favorite Destination For Sporting Events
BY KATHERINE NEWMAN
The Chicago Southland Convention and Visitors Bureau (CVB) was recently named a favorite destination for community engagement and a favorite destination for accessibility through the Sports Destination Management 2018 readers choices awards.
The Chicago Southland CVB is the official destination management and marketing organization for Chicago's 63 south and southwest suburbs. The Chicago Southland CVB markets the Chicago Southland region as a destination for leisure, meetings and conventions, group tour and sports events.
"The Chicago Southland CVB is different from a traditional convention and visitor bureau. What I tell people is that we are more of a business-to-business CVB and we are saying that because we are not a destination CVB, we are not Vegas or Colorado, we are on the cusp of the area that surrounds Chicago proper," said Loren Petrakis-Mueller, communications manager for Chicago Southland CVB.
Sports Destination Management, an organization that provides planning and location strategies for hosting a successful sporting event, selected the Chicago Southland as one of the best destinations for accessibility because of the close proximity to downtown Chicago, access to several interstates, and access to two major airports, Midway and O'Hare International Airports.
"We really are the most centralized location in the United States, there is no other place where this many freeways connect. A lot of participants now, because gas prices have gone down, choose to drive to these events so we see a huge spike in folks coming to town via car," said Joel Koester, sports management specialist for the Chicago Southland CVB.
Sports Destination Management also named Southwest Airlines as the favorite airline and Midway International Airport is home to a major hub for Southwest Airlines.
"Midway Airport is one of the largest Southwest hubs in the country so we also see a lot of teams that are flying into town on Southwest and I think that plays into the accessibility portion of us winning that award as well," said Koester.
The second award that Chicago Southland CVB received named the area a favorite destination for community engagement. Aside from wanting to attract major sporting events, the Chicago Southland CVB also wants to give visitors a great experience and make the Chicago Southland stand out compared to other destinations.
"When folks come into town for their sporting event, they don't want to just come in and go to their sporting event, have the event, and then leave. They are coming in and they want to have full buy-in, they want to go out to eat at our restaurants and go shopping and check out the attractions not only in the Southland but in the City of Chicago," said Koester.
The Chicago Southland CVB staff gets involved with each event as much as possible, according to Koester.
"Every time we bring these events in we want our community to feel ownership of them as well. It's all about making everyone feel welcome when they come to town," said Koester.
For information about upcoming events visit www.visitchicagosouthland.com.