Cease Fire Event Offers Free Haircuts in Exchange for Peace in Ogden Park
6/20/2018, noon | Updated on 6/20/2018, noon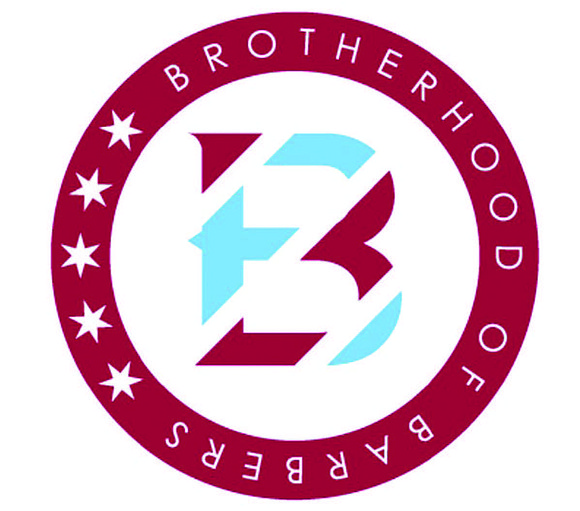 Cease Fire Event Offers Free Haircuts in Exchange for Peace in Ogden Park
BY KATHERINE NEWMAN
The third annual Brotherhood of Barbers Cease Fire Event will take place in Englewood at Ogden Park, 6400 S. Racine Ave., from 10 a.m. to 5 p.m. on June 24th.
The event will bring together over 100 barbers to provide free haircuts to young people, ages 7 to 17, and senior citizens.
The purpose of the Cease Fire Event is not only to offer free haircuts to the people of Englewood, but also to remind community members that peace is possible.
"I knew I couldn't just get the gang bangers to stop shooting at each other so I decided to get all the barbers to come together and cut hair for free and demand peace in our neighborhood. We are going to ask for peace in our neighborhood and make it a mantra that resonates throughout the city that we are going to create peace in our city and we are not going to shoot each other, we are going to resolve things peacefully," said Sunni Powell, owner of Powell's Barbershop and founder of the Brotherhood of Barbers Cease Fire Event.
In May of 2016, Powell's Barbershop, 63rd St. and Racine Ave., fell victim to the gun violence that plagues the Englewood community when a person outside the establishment fired into the barbershop hitting two men who were waiting to get their hair cut. One of the men inside the barbershop, Gerald Silas, died as a result of the shooting.
"From there, most people would have closed their shop, but I didn't know any better because I had nothing to do with it and my shop was very positive. We do book readings for kids, we have a library and kids can take books home, it's a very positive place and we call it the baby mama barbershop. It's a place where mothers and grandmothers can bring their kids to and feel comfortable and the shooting totally desecrated that.
I had to stay and fight," said Powell. Two months after the shooting, Powell held the first Cease Fire event and had about 50 barbers attend who gave over 500 haircuts. This year, he is aiming to have 150 barbers and to do over 1,000 haircuts.
The haircuts are given by local professional barbers and students from several of Chicago's barber schools. The event features live entertainment, free food, and peace in Ogden Park which is two blocks away from Powell's Barbershop.
"We are doing this right at the end of the school year so kids are starting summer with a fresh haircut and a fresh outlook on the fact that the summer should be peaceful and we are going to resolve our issues with conversations instead of guns," said Powell For more information about the event and to make donations, visit the Brotherhood of Barbers Cease Fire Event page on Facebook.