Renowned Humanitarian Will Serve a Three-Year Term with the Nonprofit
6/6/2018, noon | Updated on 6/6/2018, noon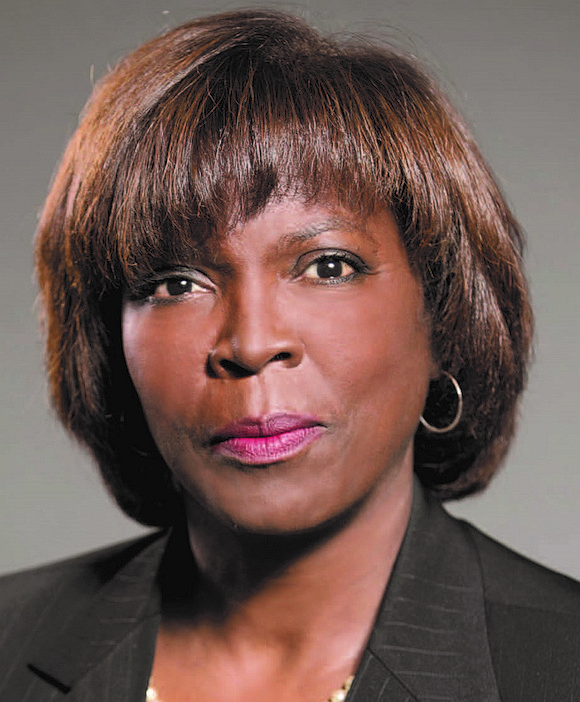 Renowned Humanitarian Will Serve a Three-Year Term with the Nonprofit
Heifer International's Board of Directors has announced the election of Ambassador Ertharin Cousin to its membership. As an at-large delegate, Cousin will serve a minimum three-year term for the nonprofit whose mission is to end hunger and poverty around the world while caring for the Earth.
With more than 30 years of national and international nonprofit, government and corporate leadership experience, Cousin is globally renowned for her humanitarian work.
"I have long respected Heifer's commitment to fighting global hunger and am honored to join the Board," Cousin said. "I am excited to lend my expertise to further maximize their new and innovative initiatives to help farmers feed their children, while securing their livelihoods and the caring for the planet."
From 2009 to 2017, Cousin served as executive director of the United Nations World Food Programme. As leader of the world's largest humanitarian organization, she guided 14,000 employees serving 80 million beneficiaries in 75 countries meeting urgent food needs. An advocate for long-term solutions to food insecurity and hunger, Cousin increased funding for the Programme by more than $2 million in her passionate pursuit for a Zero Hunger World.
In 2009, Cousin was nominated by President Barack Obama and confirmed by the Senate as the U.S. Ambassador to the UN Agencies for Food and Agriculture in Rome. In her role, she represented the U.S. in discussions with global leaders around humanitarian and development activities. Cousin helped identify and catalyze the U.S. government's investment in food security and nutrition activities supported by the USAID Feed the Future Program.
Cousin currently serves as the Frank E. and Arthur W. Payne Distinguished Lecturer at Stanford University's Freeman Spogli Institute for International Studies. Additionally, she is a contemporaneous Visiting Fellow at the institute's Center on Food Security and Environment. Additionally, she is a Distinguished Global Fellow on the Chicago Council of Global Affairs.