Collins: Governor's Crosscheck veto hurts all Illinoisans
7/25/2018, noon | Updated on 7/25/2018, noon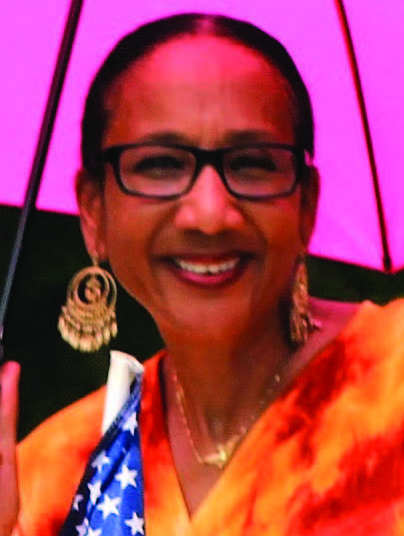 Collins: Governor's Crosscheck veto hurts all Illinoisans
Governor Bruce Rauner has rejected legislation co-sponsored by State Senator Jacqueline Collins (D-Chicago) that would have ended Illinois' participation in the Crosscheck system.
"Crosscheck threatens the rights of Illinoisans to participate in our democracy," Collins said.
"It has been used as a discriminatory tool to purge voter rolls in other states, a practice which we attempted to prevent here. I am disappointed that the governor chose to continue to use this faulty system that also puts all Illinois voters' information at a cybersecurity risk."
Senate Bill 2273, co-sponsored by Collins, would have discontinued Illinois' involvement in the controversial Crosscheck system, which is used by election authorities to identify voters who may be registered in multiple states.
Crosscheck has been found to adversely affect voters with similar last names by disregarding middle names and designations like Jr. or Sr. and only comparing first and last names. Furthermore, Crosscheck takes inadequate measures to safeguard voters' personal data from cybersecurity threats, according to a press release.
"Illinoisans should be able to participate in our democracy without fear of their personal identification being compromised," Collins said. "I will continue to work to end Illinois' participation in Crosscheck," she said.