LONG TIME HUMANITARIAN GIVING AWAY OVER A QUARTER OF A MILLION DOLLARS TO ASSIST HOMEOWNERS, SENIORS AND LESS FORTUNATE
Wilson commits BIG for the fourth straight year
7/19/2018, 10:52 a.m. | Updated on 7/19/2018, 10:52 a.m.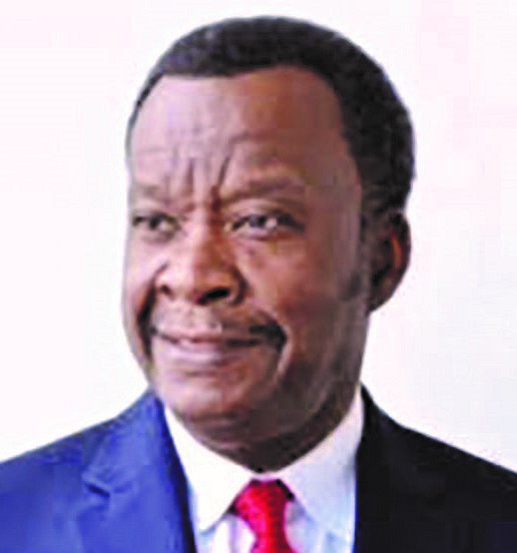 LONG TIME HUMANITARIAN GIVING AWAY OVER A QUARTER OF A
MILLION DOLLARS TO ASSIST HOMEOWNERS, SENIORS AND LESS FORTUNATE
Wilson commits BIG for the fourth straight year
For more than 20 years, Humanitarian Dr. Willie Wilson has given away
his heart…and his money, to those less fortunate and those who simply need a helping hand. This year, the man who puts his all into everything he does is showing no signs of slowing down. In fact, Wilson is stepping things up – bigger and better!
On Sunday, July 22nd at 10:00am, Wilson will give away $300,000 to assist struggling homeowners who are being threatened with losing their homes because of staggering property tax bills. Wilson will present the relief to homeowners at New Covenant Baptist Church, 754 East 77th Street, Chicago IL 60619 where Rev. Stephen J. Thurston is the pastor.
After nearly five years, Wilson increased his giving this year by a whopping $100,000! This increase was necessary due to the ridiculous property tax hikes that are strangling these hardworking homeowners. Wilson has vowed not to stand by idle and allow folks to get choked out under the weight of the outrageous tax hikes. He has also committed to working on getting the state tax bill rolled back from an 8-month term to a 12-month term to further help the residents.
"To whom much is given, much is required. And I have been given much in my life. Therefore, much is expected and required of me. I have been extremely blessed. It is my duty…it is my honor to serve these struggling homeowners, seniors and those that just need a little helping hand," says Wilson.
More than 2,000 people are expected to attend this annual charitable giveaway. Wilson will also be assisting hundreds of senior citizens to purchase much-needed food and medication. Individuals who are a part of the Second Chance programs will also receive a "hand up" from the popular businessman. Individuals from Pacific Gardens and Sister House mission and recovery shelters will participate as well, and will receive crucial aid to help them on their way.
"We simply MUST do our part. We cannot sit back and be ok when others are suffering. We MUST help. We MUST serve. I will continue to do this until I can't do it no more", states a determined Wilson.