The Silver Room Celebrates 21 Years of Service
12/26/2018, noon | Updated on 12/26/2018, noon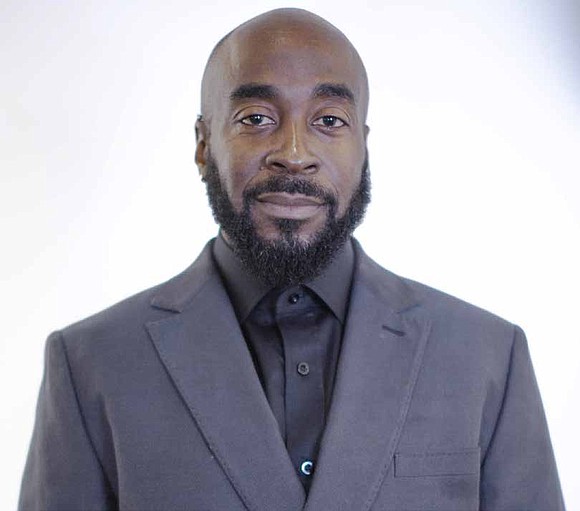 The Silver Room Celebrates 21 Years of Service
BY KATHERINE NEWMAN
For two decades, the Silver Room has been an iconic shopping destination in Chicago and is known for providing cultural experiences and community events, like the Silver Room block party. This year marks 21 years of operation for the business and to celebrate, Eric Williams, the owner, has hosted two parties and a pop-up shop.
"The Silver Room in many ways means different things to different people, but in essence, it is a retail store that acts as an art space and a community gathering space and from that we have built a community gathering space through our retail store. It is so much more than just a retail store, it has created families, it has created communities, it has created friendships through our events and through our cultural activities that go hand in hand with the actual retail side of it," said Williams.
The Silver Room got it's start when Williams was studying finance at the University of Illinois at Chicago and there was a flea market nearby where he would buy interesting items and then resell them at school, on the train, and on street corners.
"I was selling stuff on Chicago Avenue, I was selling stuff on the trains, I started traveling around the country selling t-shirts, and stuffed animals, and socks, and jewelry. Parallel to that, I am also a DJ and I have a love for music. I was doing so well selling things that I wanted to get my own space and move my stuff inside, but I also knew that I wanted to incorporate my love of art and music in the space.
I bought turntables the first year I had the store and I would DJ and my friends would come and DJ and people would come and shop," said Williams.
The original Silver Room was located in Wicker Park and after 17 years of operation, Williams decided to move his business to its current location at 1506 E. 53rd St. in Hyde Park.
"Moving to Hyde Park was the best move I could have made. Business is great, the people are great, and the interest in the arts and culture that we provide, not just with what we sell, but what we do inside the space has just been really beautiful," said Williams.
Williams said that as the Silver Room continues to grow, the legacy that he is intentionally creating is one that will represent inclusion and inspiration.
"I want this store to be known for being inclusive and inspirational to many artists and many people that are looking to do something different or looking to take a different path than maybe their families
because that's kind of my story. This is a great place for artists to find a home and we are very unique in that we did things our own way and did a good job of incorporating the arts, the culture, and the retail and people could see what we were doing. I want people to walk into the store and feel like it's for them," said Williams