$100,500 Worth 0f Unclaimed Property Items Available at Upcoming Auction
4/18/2018, noon | Updated on 4/18/2018, noon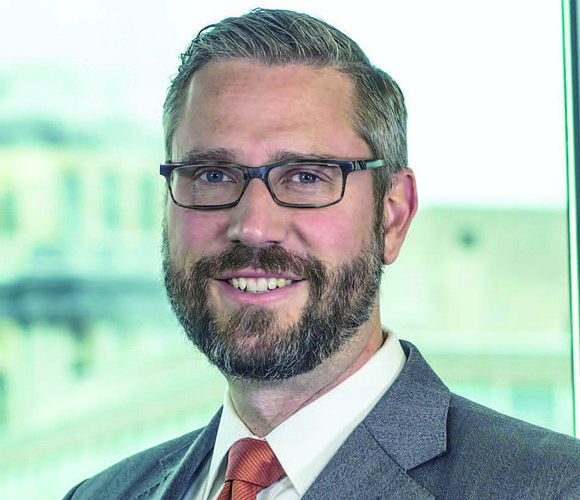 $100,500 Worth 0f Unclaimed Property Items Available at Upcoming Auction
BY LISETTE GUSHINIERE
Three Lee Godie drawings, a gold national Bicentennial medal and Columbian Half Dollars to commemorate the World's Columbian Exposition of 1893 held in Chicago, are among the 921 unclaimed property items which will be auctioned off live at 10 a.m. on May 12 at the Chicago Plumbers Local 130 Union Hall in Chicago.
In total, the unclaimed property items to be auctioned off are worth $100,500.
An auction preview will be held on April 19 at the James R. Thompson Center from 10 a.m.-1:30 p.m. to allow the public to view items before the live auction.
Illinois State Treasurer Michael Frerichs who's hosting the auction preview said since taking office in 2015, his office has held seven unclaimed property auctions, adding auctions occur as necessary. He also revitalized the live unclaimed property auction at the Illinois State Fair in 2016, which had taken a ten-year hiatus.
"The treasurer's office is the custodian of more than $2 billion in unclaimed property," said Frerichs, "including lost bank accounts,insurance policy proceeds and forgotten safe deposit boxes.
Items are surrendered to the treasurer's office after private entities have tried for at least three years to locate the owner," he added.
"The treasurer's office works hard to return valuables to their rightful owners," Frerichs said.
"After ten years of private and public attempts to locate the owners of unclaimed property, the unclaimed items are put up for auction in order to make
room for incoming unclaimed property. Just as these items do not belong to us, the auction proceeds for these items also do not belong to us. Should the rightful owners or heirs come forward to claim their property, they will receive the auction proceeds attributed to their property," he explained.
To check for unclaimed property, people can search the I-Cash database by visiting www. illinoistreasurer.gov/ICASH
The treasurer's office never charges money to reclaim cash or property.
Moreover, unclaimed property can be owed to individuals, businesses, nonprofits, and units of local government, but because thousands of items are surrendered each year, Frerichs said residents should check I-Cash every six months.
The live auction will include 175 lots and auction items have been appraised by an outside vendor. Other items that will be available include five Bicentennial coin sets, a yellow gold Rolex and currency from the Federal Reserve Bank of
Chicago.