Eighth Ward Alderman Pushes For New Senior Residences
4/4/2018, noon | Updated on 4/4/2018, noon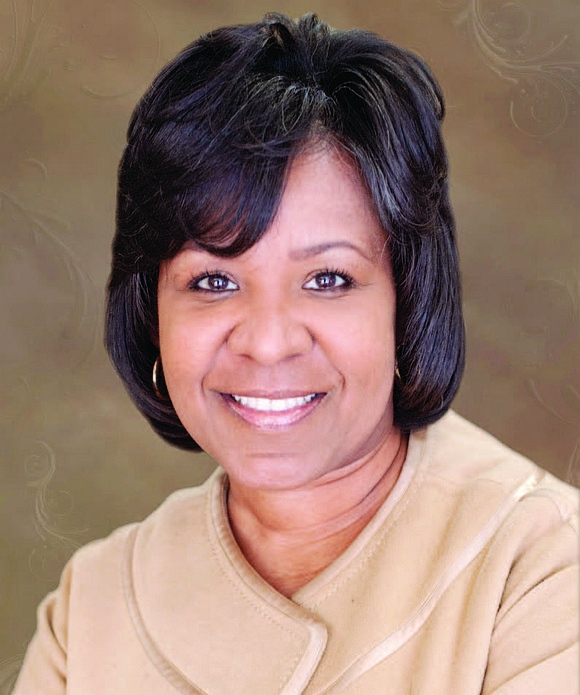 Eighth Ward Alderman Pushes For New Senior Residences
BY KATHERINE NEWMAN
Alderman of Chicago's eighth ward, Michelle Harris, has proposed construction on Montclare Senior Residences of Calumet Heights, a senior residence home set to be built at the corner of 94th Street and Stony Island Avenue. The $38 million project will build a seven-story building on three out of the five acres of vacant land that currently occupy that corner.
The other two acres are being looked at for restaurant and retail space.
For two years, Harris has been working on securing funding for this project that will provide 101 one-bedroom and 34 two-bedroom units to people who are at least 62-years-old, according to a press release from the office of Alderman Harris.
"Senior housing is a need, the eighth ward is an aging community. I represent people who are retiring every day and I'm getting calls from all over the ward of people wanting to be put on the waiting list for a two-bedroom unit in the new building," said Harris.
The project is subsidized by CHA but is not a CHA housing complex. This means that some of the units will be available with the Property Rental Assistance (PRA) program. Households that benefit from PRA meet a low-income requirement and pay 30 percent of their income towards rental expenses. Of the 134 units in the proposed development, 30 are set to get PRA, according to the press release and Alderman Harris.
"This is a senior building and the PRA is a way to help seniors with very low income to have a great place to live and be in a wonderful environment," said Harris.
There has been a slight pushback from what Harris says is a small group of people in the eight ward. This group is against the housing project and even went as far as to create an online petition titled 'Don't Build A 7-Story Low-Income Complex Next to Our Single-Family Homes!!' The petition states six reasons why construction should not begin on this project. The reasons address concerns about traffic, safety, noise, property values, a lack of transparency and community input, the character of the community, and economic development.
"The people that are pushing back are doing it, not because it isn't a great project because it's a fabulous project, they are pushing back simply because they do not support me. It's political," said Harris. "Across the ward, this project has a fabulous amount of support. I'm getting great response and feedback from everybody except for the small group of people who don't support me politically."
Along with the Montclare Senior Residences, Huddle House is preparing to build a new restaurant on the vacant land. Huddle House is a popular southern-style diner known for serving 'round-the-clock' breakfast, according to their website. Harris said she thinks Huddle House will be up and running before the senior residences are complete.