Fashion Event Helps Fight Homelessness
5/31/2017, noon | Updated on 5/31/2017, noon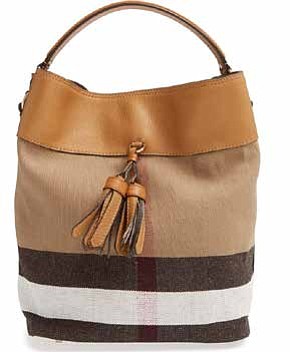 Fashion Event Helps Fight Homelessness
Attend Handbags for Homes on June 22nd
for a fun night of fashion, food, and friends, while preventing and ending homelessness in Chicago.
Your $100 ticket purchase allows one admission plus one entry to an exclusive raffle for a gorgeous Burberry bag. Buy your tickets at https://37271.thankyou4caring.org/
handbags for homes 2017.
Purses can be viewed on facebook and
instagram - new purses are constantly being added!
Event Details
When & Where: June 22, 2017 at 6:00 pm
at the Woman's Athletic Club, 626 N Michigan
Ave, Chicago, IL 60611.
What: Handbags for Homes is a signature
event for Chicago professionals to have fun
while helping to ensure all C hicagoans have
a place to call home. H andbags for Homes
showcases a fabulous collec tion of designer
purses, which guests can win by buying r affle
tickets.
Who: You, your family, friends, and
colleagues. All are welcome!
Why: To support All Chicago's mission to
end homelessness in Chicago.
Event Co-Chairs: Sonia Anaya and Denis Pierce