Initiated by the W.K. Kellogg Foundation's Truth, Racial Healing, and Transformation Enterprise, a National Day of Racial Healing on January 17 Will Help Americans Heal
1/10/2017, 2:47 p.m. | Updated on 1/10/2017, 2:47 p.m.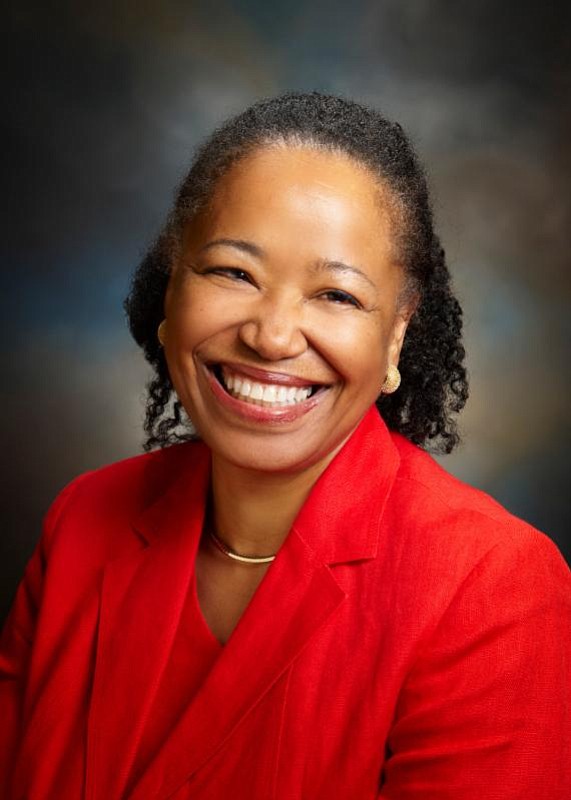 These actions will help create a new narrative that refutes the belief in a hierarchy of human value and replaces it with the scientifically proven assertion that we're all descendants of one human ancestry and guided by an inalienable right to life, liberty, and the pursuit of happiness.
Our country's make-up has changed significantly since its founding, and the demographic changes are continual. Immigration and birth rates, among other contributing factors, are altering the face of communities. Already, children of color represent the majority of children in the country, and far too many are in poverty.
For these new challenges, America needs a new reality, grounded in racial healing so that the work of ending racial disparities can boldly move forward and all children have opportunities to succeed. It is time to focus our energy, resources and discourse on eliminating the false ideology of a hierarchy of human value so we can cultivate and grow what must be valued most: our common humanity.
(Dr. Gail C. Christopher is a WKKF senior advisor and vice president for TRHT. To schedule print or broadcast interviews with Dr. Christopher, please contact Michael K. Frisby at mike@frisbyassociates.com or 202-625-4328. The America's Wire is an independent new service sponsored by the Maynard Institute for Journalism Education.)