Initiated by the W.K. Kellogg Foundation's Truth, Racial Healing, and Transformation Enterprise, a National Day of Racial Healing on January 17 Will Help Americans Heal
1/10/2017, 2:47 p.m. | Updated on 1/10/2017, 2:47 p.m.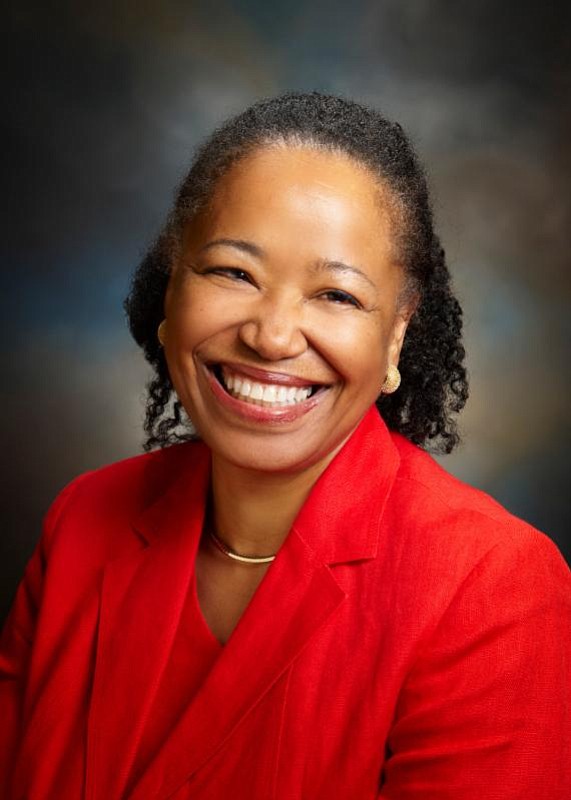 Furthermore, high profile police shootings involving people of color has fueled the perception that the criminal justice system is unfair and bias. In fact, a study by University of California, Davis anthropologist Cody Ross found "evidence of a significant bias in the killing of unarmed black Americans relative to unarmed white Americans, in that the probability of being black, unarmed, and shot by police is about 3.49 times the probability of being white, unarmed, and shot by police on average."
It appears Dylann Roof, the convicted murderer of nine worshippers at the Emanuel African Methodist Episcopal Church in Charleston, SC, was motivated by a belief that he was somehow superior to blacks and others. Friends said Roof complained that "blacks were taking over the world" and he vowed to start a race war
Dr. King understood that the belief in racial hierarchy created barriers to our country's capacity to fulfill the promise of our democratic ideals. It is time for us to fully eliminate this hierarchy of human value and jettison the antiquated concept. Only then can all of our children be embraced not because of the color of their skin or other physical characteristics, but by their innate essence, their humanity.
Our country needs racial healing and a sustained effort to avert the racism that influences public and private systems, practices and policies. The racial healing can move us toward one another in a spirit of wholeness and love. A transformative, positive change can come from this shift in our individual and collective consciousness and the resulting actions we take on behalf of ourselves, our children and future generations of our human family.
After decades of funding diverse communities to help improve the lives of vulnerable children, the W.K. Kellogg Foundation (WKKF) leadership recognizes the need for racial healing and eliminating racism, and replacing it with the affirmation of our equal and shared humanity. The hierarchy of human value is deeply embedded consciously, systematically, structurally and unconsciously by the people and systems adhering to it.
Removing it from our society will require a concerted effort over time. The Truth, Racial Healing, and Transformation (TRHT) enterprise created by WKKF and a broad coalition of organizations from all sectors of society is working to end the belief and facilitate racial healing. TRHT is a community-driven vehicle for transformative change. The TRHT approach examines how the belief system became embedded in our society, both its culture, and structures, and then works with communities to design and implement effective actions that will permanently uproot it. We are marshaling individual, local, public and private resources to dismantle systemic, structurally-based patterns of discrimination at the municipal, county, state, Tribal and federal levels.
At a recent summit, 570 people representing the 130 TRHT partner organizations issued a call to action to designate January 17, 2017 as the inaugural National Day of Racial Healing in America.
Communities, organizations and individuals will acknowledge that deep, racial divides still exist and must be overcome and healed. They will commit to engaging representatives from all racial, ethnic, religious, gender, and identity groups in genuine efforts to increase understanding, improve communications, caring and respect for one another and the perceived other.